Online Classes
Be transformed by the renewing of your mind for the best stress management in the universe = the bible is healing to body and soul, Jesus is the Prince of Peace. God is the Creator of all.
Hi I'm Laura Monica, WholyFit Founder. Do you want an experienced fitness coach to train you at your home? I've trained thousands of people over the last 3 decades in person and offer you the same training in small group classes through our two member portals below. Get fit with me and WholyFit Certified Mentor Trainers via zoom, YouTube and Facebook by becoming a pro or public member.
WholyFit Certified Instructors receive one on one and live online small group classes with Laura as part of continuing education. Become a member by getting certified. Register HERE. 
Kickoff by Zoom Nov 1, 2021
04:00 PM Pacific Time (US and Canada)
6 Week Session, 30 Minutes every Monday
Nov 1, 8, 15, 22, 29 and Dec 6
Take live online classes with Laura on zoom by becoming a member of WholyFit Beyond on YouTube HERE. Contact Laura directly by text (only) at 805-427-4246)
WholyFit
K700 Kickboxing
SlowFlo
Step Up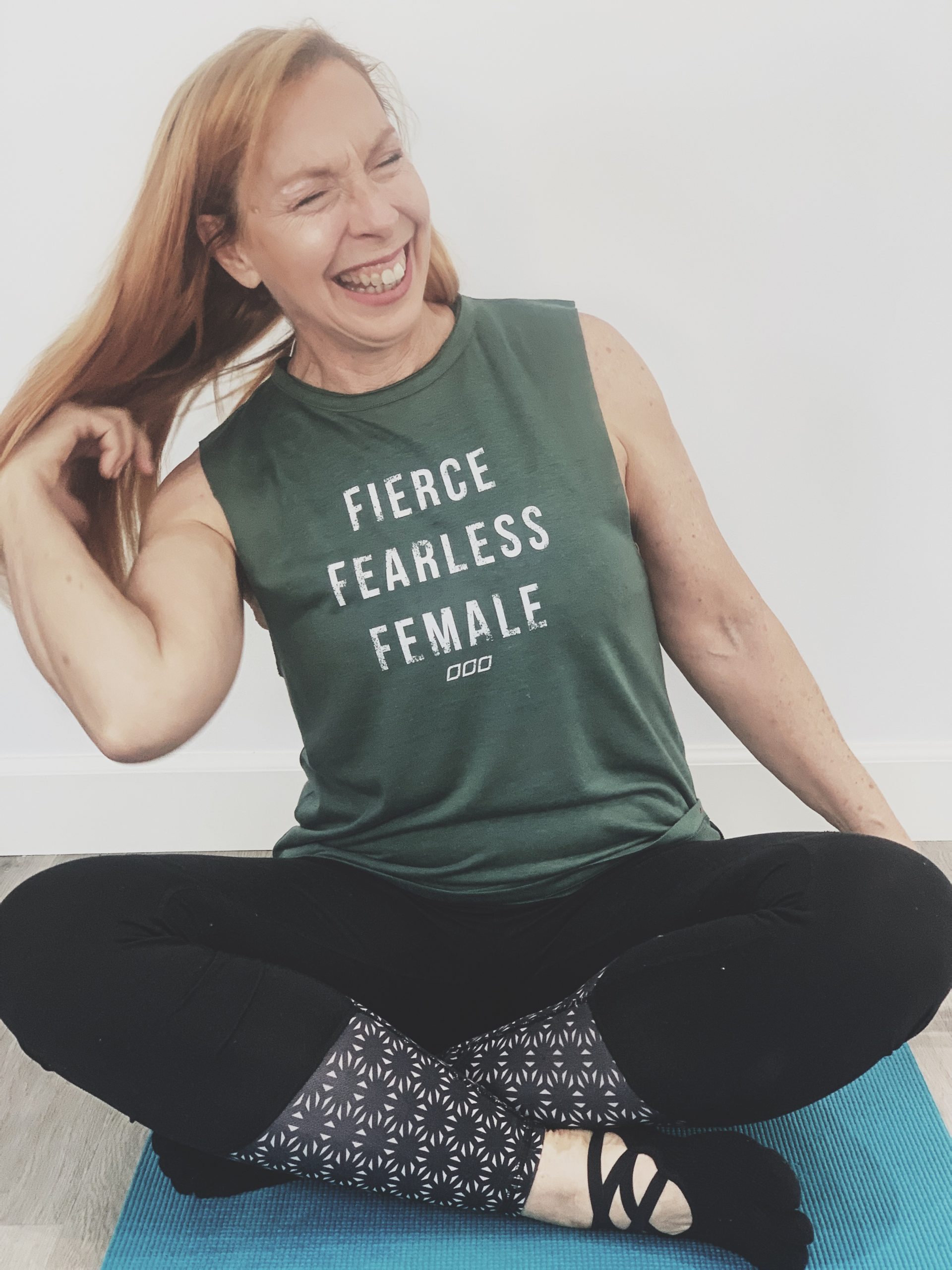 Live Classes on YouTube, Facebook, Zoom
Take small group classes online, directly with Laura Monica, WholyFit Founder and WholyFit Certified Trainers like those featured below:
Click Here