This is the staff-only page. The public page is under "classes" in the menu above.                WholyFit certified pro members are already set up as Staff on the App. WholyFit sent you a "reset" email. Reset your email and sign in. See App staff guide on our private WholyFit Instructor Facebook.
WholyFit APP
for
Certified
Trainers
The APP takes all the work out of offering virtual or in-person classes, whether you teach on FB, Zoom or in-person at your church (or another venue.) Now you can concentrate on the ministry, not the admin!
Ways Your Class Is Globally Searchable:
Clients go to wholyfit.org to get APP link to WholyFit Class Schedule.
Clients download the Wholyfit APP from any playstore
Client makes an account on wellnessliving.com/signup/wholyfit
Client signs in
Client searches and books their choice of trainers and classes
Trainer, you are "Staff Member" and can book your own clients for them –
Use link at the top of the page.
Client must be signed up for a free account on the APP.

Trainer (staff member) signs in. Staff Member signs up client for the APP if client has not already signed up.
Trainer books client in for their class.

Client is automatically notified by email.
Give your class link to your client.
You can share you class link anywhere, email, social media, website, text.
Try it. Click HERE.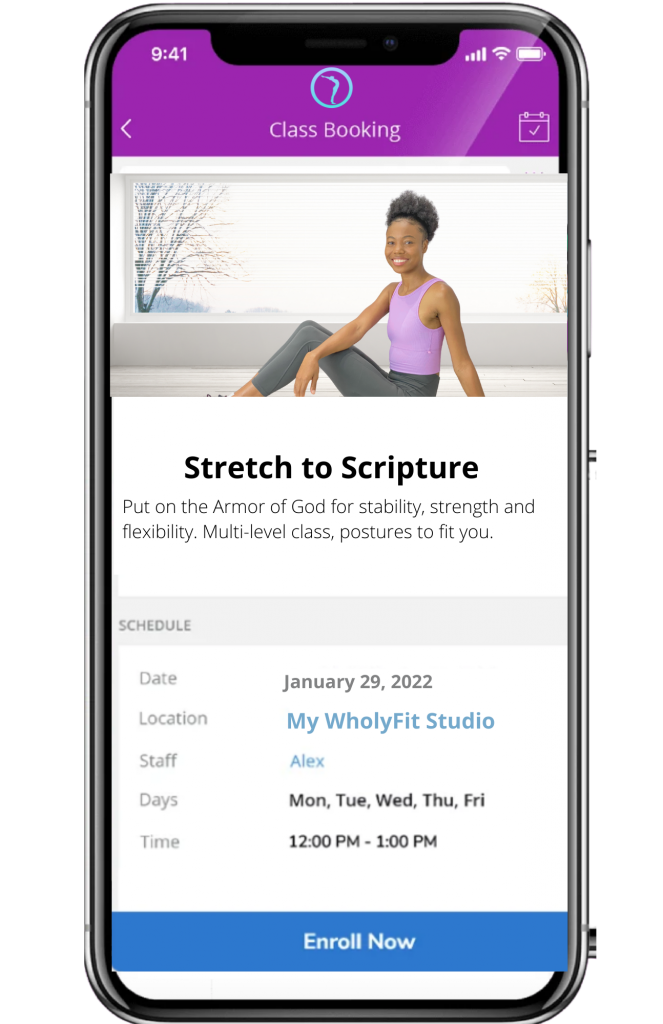 Get fully certified and teach on the APP!
We at WholyFit want to help our trainers' businesses to grow, so WholyFit provides the WholyFit APP for our pro members.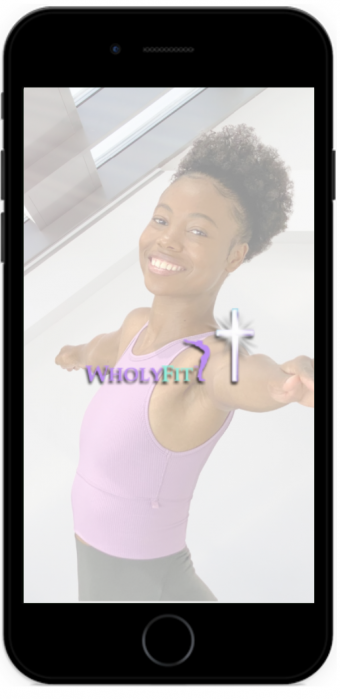 WholyFit Certified Trainers have an account on the WholyFit APP as a staff member, compliments of your professional WholyFit Fellowship.
Increase your reach and take WholyFit Mobile.
Get new clients and train your existing participants from the WholyFit APP.
Do that workshop you've been talking about!
Attenders sign up for your session right from their phone on the APP!
Your clients get virtual access links (Zoom or other) right from the APP. (No need to send links!)
Your clients get physical location of classs right from the APP
The APP does advertising, reminders, tracking client lists, and scheduling.
Group Classes
Workshops
One on One Sessions
Mentoring
Personal Training
Get the WholyFit APP
There will be a button on the website when the APP becomes available on all Playstores.
Downloadable from the Apple APP store.
Works on all phones.
Accessible by computer and tablet.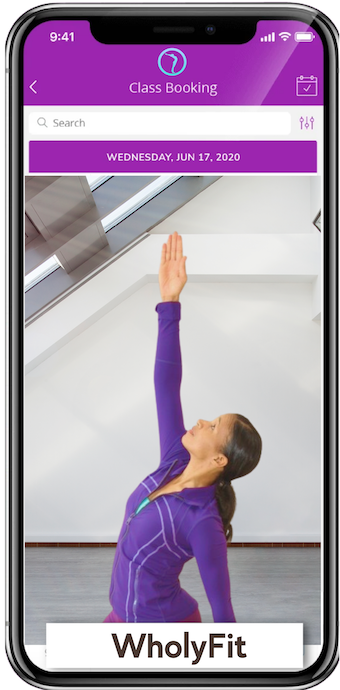 Upload pre-recorded workouts and take a break while clients take your classes 24/7.
Video your own workout video library for your clients!
How about offering a 10 minute daily Devotional Exercise video series?
Alternative to YouTube with more individual control and no big tech interference.
The First Health Club Offering Only WholyFit-specific Exercise,
Staffed Only By WholyFit Certified Christian Trainers!
We are a fellowship of WholyFit professionals who share resources, and support each other's efforts, to promote WholyFit businesses and Ministries!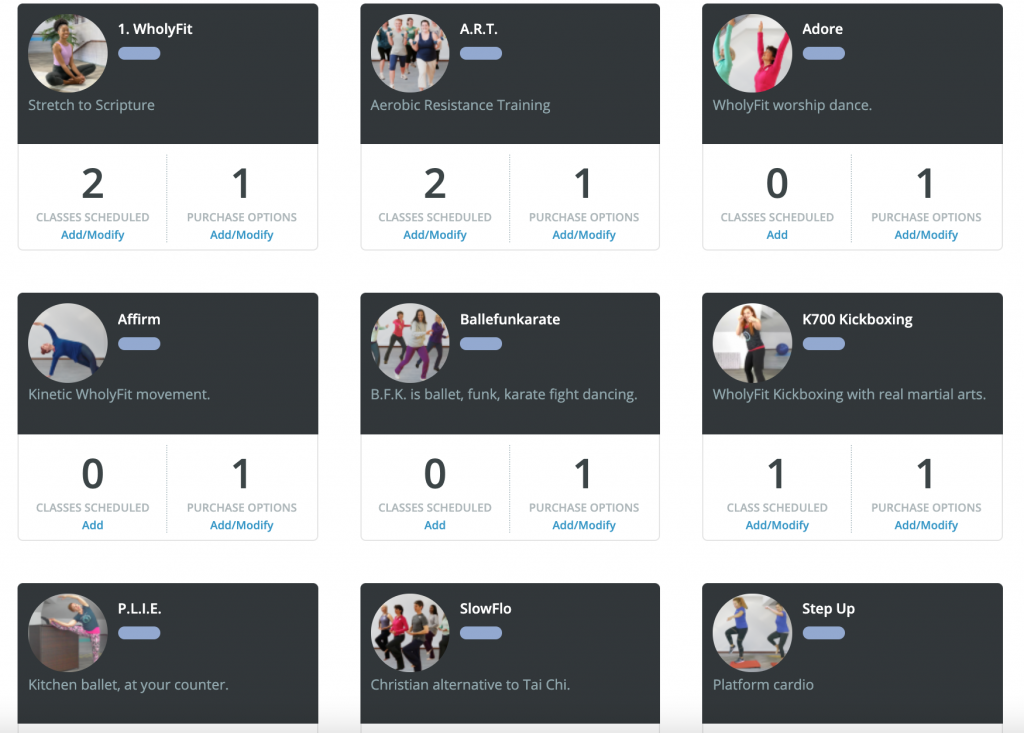 Take your workouts mobile!
Real time booking and scheduling. Your clients want
a WholyFit class in their own time, their own space. The app provides convenient access the moment they are in the mood to exercise. They go to the app, choose their trainer, class, time & location!
Your class participants can quickly view their calendar and easily book you, for their favorite class at church, right from their phone.
Then they can view their own class schedule, check-in, reschedule, join your other Zoom class instead or meet you for your in-person class at the church or venue.