Stay fit as a whole: physically, emotionally, and spiritually.
WholyFit is a Christian devotional exercise discipline that offers nationally recognized,
online certification programs for aspiring instructors & personal trainers.
Get certified.
WholyFit is an online, fitness training school offering certification in a variety of fitness disciplines.
WholyFit is unique in that each routine offers the opportunity for instructors to combine scripture memorization, prayer & worship with exercise.
WholyFit's original Gentle Body POWER is the core stability & flexibility fitness system learned during certification.
Similar to yoga or pilates, yet taught from a biblically Christian worldview, GBP creates the ideal launching point for new instructors being a widely sought after discipline.
"May God Himself, the God who makes everything holy and whole, make you holy and whole, put you together – spirit, soul, and body – and keep you fit for the coming of our Master, Jesus Christ."  ~ 1 Thessalonians 5:23
WholyFit – WhollyFit – HolyFit
WholyFit and homonyms are registered trademarks of WholyFit
I want to become a WholyFit instructor.
Build confidence in teaching through online certification in less than 90 days. Get certified.
I want to practice WholyFit at home.
From DVDs to online streaming, enjoy WholyFit routines from the comfort of home. Order videos.
I want to attend a WholyFit class.
Come experience the WholyFit difference.   Find an instructor near you. Find locations.
How long is certification?
In just 90 days, WholyFit instructors become fitness professionals studying the fundamentals of fitness theory and practice online:
teaching methodology
exercise safety
technique
Where is WholyFit offered?
WholyFit can be taught anywhere and modified to challenge everyone from de-conditioned individuals to avid worker-outers!
In a church setting, the Devotional Exercise element creates life-giving Bible study and community group experiences.
GBP exercises offer a plethora of physical benefits such as increased bone density, flexibility and core stability.
Expansion Courses Offered by WholyFit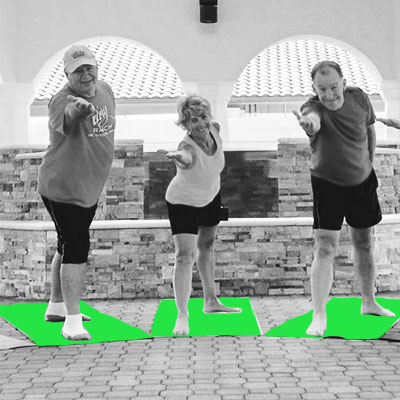 Adore
WholyFit's original Gentle Body POWER Warm-up routine beautifully set to worship music.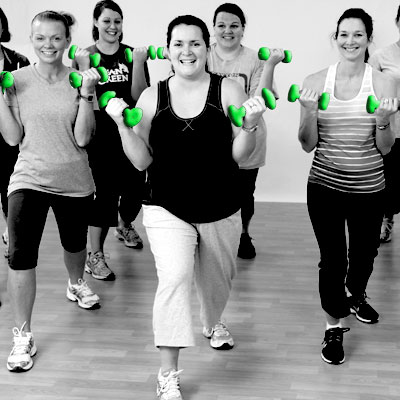 A.R.T.
Aerobic Resistance Training combining core-conditioning cardio with weights.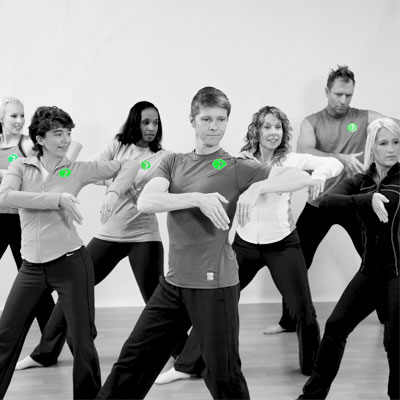 SlowFlo
Slow moving martial arts with declarations of praise in American Sign Language.
Fly
GBP postures taken to the air on fabric "cirque-style" for decompression of the spine.
<p></p> <p></p> <p></p> <p></p> <p></p> <p></p> <p></p> <p></p> <p></p> <p></p><p></p> <p></p> <p></p> <p></p> <p></p> <p></p> <p></p> <p></p> <p></p> <p></p><p></p> <p></p> <p></p> <p></p> <p></p> <p></p> <p><%2