Stay fit as a whole: physically, emotionally, and spiritually.

WholyFit Devotional Exercise offers group exercise certification and Christian fitness videos.
Stay fit as a whole: physically, emotionally, and spiritually.
WholyFit is a Christian devotional exercise discipline offering online and in person group exercise & personal training certification.
WholyFit is a fitness training school offering certification in a variety of fitness disciplines as well as christian fitness videos for home practice.
WholyFit certification is unique because each routine offers the opportunity for instructors to: 1. combine scripture memorization, prayer & worship with exercise  2. learn to break down and teach the choreography to others so that all participants feel successful  3. practice christian leadership
WholyFit's original Gentle Body POWER is the core stability & flexibility fitness system, the first program learned during initial certification.
Similar to yoga or pilates, yet taught from a biblically Christian worldview, GBP creates the ideal launching point for new fitness ministries, since it requires no equipment, is self paced and multi-generational.
"May God Himself, the God who makes everything holy and whole, make you holy and whole, put you together – spirit, soul, and body – and keep you fit for the coming of our Master, Jesus Christ."  ~ 1 Thessalonians 5:23
I want to become a WholyFit instructor.
In just 90 days you can start training people physically, emotionally and spiritually.
I want to practice WholyFit at home.
From DVDs to online streaming, enjoy WholyFit routines from the comfort of home.
I want to start a WholyFit Outreach in my church.
Hospitality with WholyFit's fun fitness classes.  Friendship evangelism through group exercise.
How long is certification?
Teach your own class in just 90 days, after part 1 of online certification, including fitness theory and practice fundamentals:
group exercise teaching methods
exercise safety and technique
biblical lifestyle leadership training
Bible study
Where is WholyFit offered?
WholyFit can be taught anywhere but was created for the church setting. The Devotional Exercise element creates life-giving Bible study and community group experiences.
GBP exercises offer a plethora of physical benefits including flexibility, core stability, and better sleep. Thru continuing education, certified teachers can learn to teach additional branded WholyFit classes like "Baila!" dance exercise and "K700" Kickboxing.
Expansion Courses Offered by WholyFit
Good for the body, great for the soul!
Hurry and get in on the next training!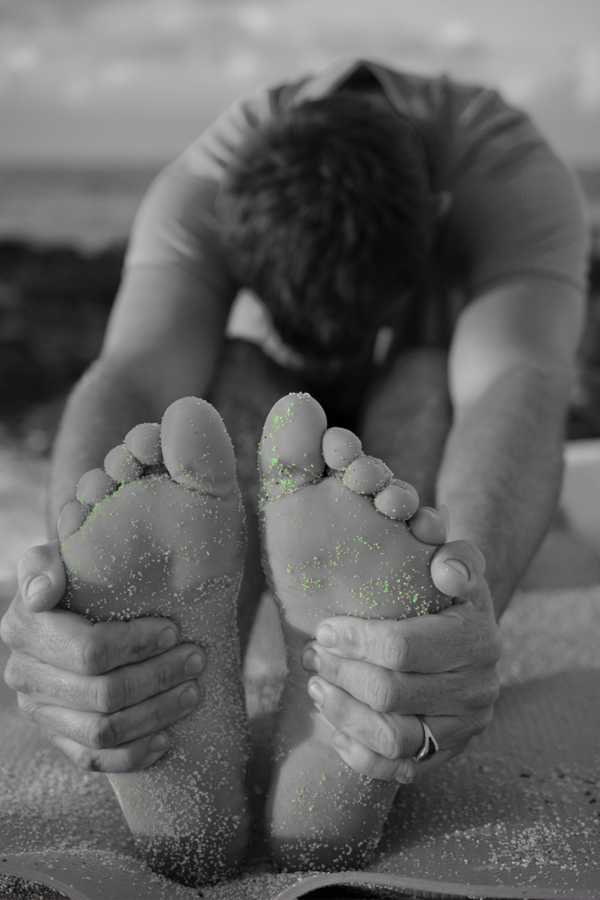 Four easy steps to your new future:
Countdown to Part 1, Silver Certification
Countdown to Part 2, Gold Certification
Why choose WholyFit certification?
We equip leaders to train people to be healthy <i>physically, emotionally </i>and <i>spiritually</i>.
WholyFit allows me to combine my two passions in life, exercise and Jesus! Being a busy working mom of four young children, the online training allowed the timing flexibility my schedule needed. The information learned through WholyFit's silver certification course had me, a brand new fitness instructor, so knowledgable and confident that I started offering classes at my church just 1-week after certification completion. What a blessing!
Meredith Juengel
As a life-long ballet dancer, I've never been a disciplined exerciser. But, as I got older I knew I needed to supplement my weekly dance class to stay in shape. After a Pilates-induced neck injury, I found myself searching again. Then I discovered WholyFit and knew it was for me! The exercises are safe and gentle, and can be modified for those with back and neck pain. I love the beauty & worshipful postures and the way I feel after class!
Karalyn Tresh
I truly believe it is because of WholyFit that I have found freedom in expressing my faith, my love and worship of my Savior!  It is that physical expression that drives me to continue to lead WholyFit!  It is why I consider it a ministry.  Because of WF I lift my hands in church and can barely keep myself still during worship music!  God gifted us with His creativity and we can draw closer to Him when we find ways to allow His creativity to be expressed while giving Him all glory & honor!
Karin Johnson
The 5 Core Ps of WholyFit
Establishing an essential foundation for certification.
Instructors learn the safety behind biomechanics & the efficiency of WholyFit's GBP exercise system.
Ready to become a WholyFit instructor?