Fitness for the Whole You!
It is now easier than ever to be able to workout from the comfort of your own home! Join our online gyms or use our PurplePlay app today!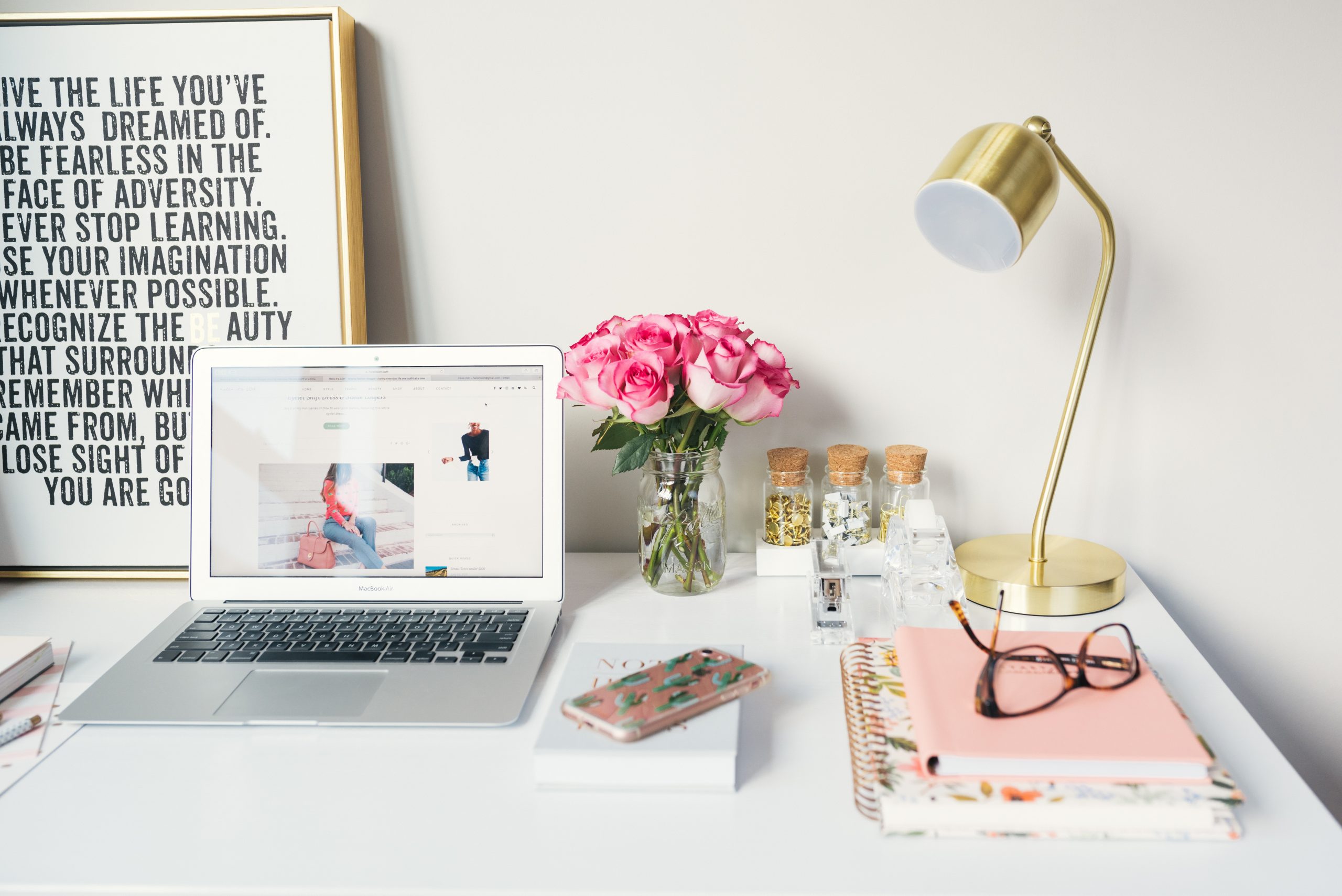 For only $5 USD a month you can sign up for our WholyFit Online Gym. Practice WholyFit classes online, anytime and anywhere!  The Online Gym is updated with fresh WholyFit classes regularly and is lead by WholyFit Certified Instructors!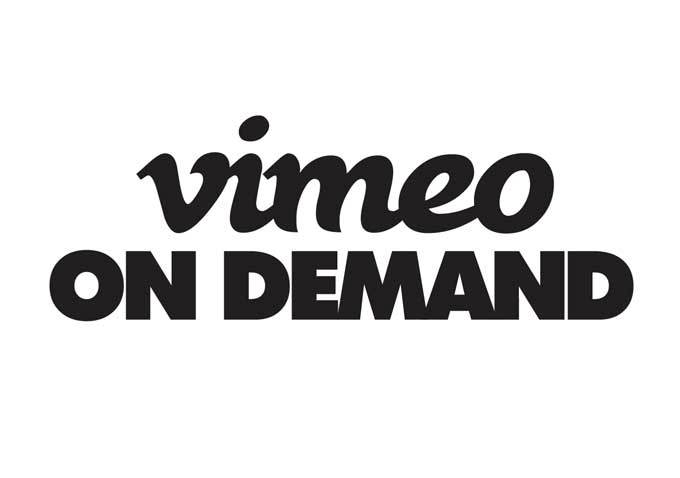 You can rent or fully purchase WholyFit videos from the comfort of your home.
A large selection of Stretch, Cardio and Strength workouts. There is something for everyone!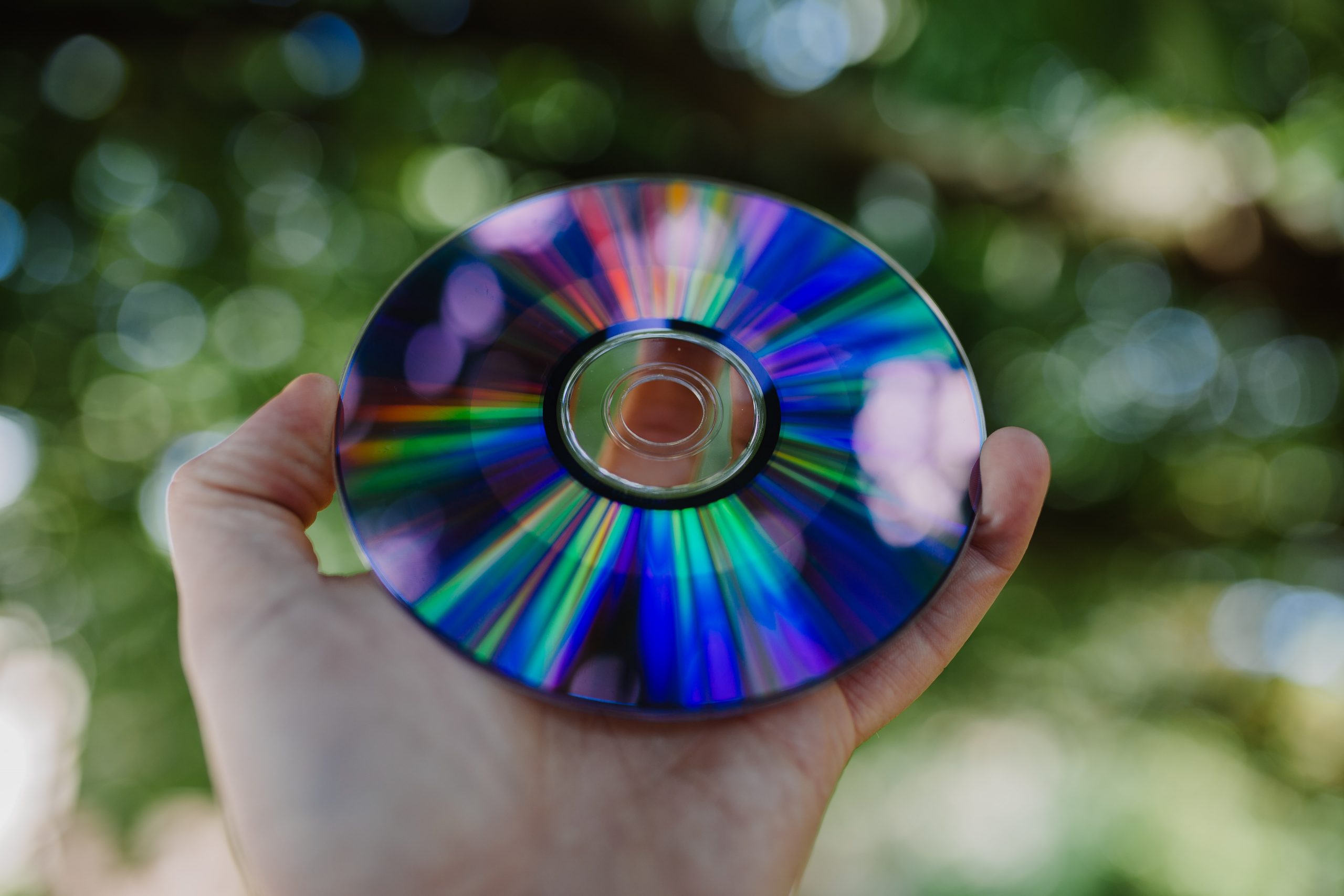 Stretching DVDs- Sent By Mail