Whole Fitness:
Physical, Emotional, Spiritual
WholyFit is a non profit ministry
of Fitness Pros for Christ,
offering fitness certification
online or in person,
exercise videos 
and community.
Experience God's Word through exercise. More than stretching, WholyFit-original flexibility, core and cardio systems give opportunity: 1. for you to combine scripture memorization, prayer & worship with exercise  2. for fitness pros or novices to learn to break down and teach WholyFit specific choreography to others so that all participants feel successful  3. for you to hear directly from God, in an emotionally safe place 4. for you to  personally experience Jesus.
WholyFit's Gentle Body POWER is the original stretching, strength & flexibility fitness system, a grass roots movement in the U.S., Canada and Australia, which began in 2001. Similar to yoga or pilates, GBP core strength flexibility program requires no equipment, is self-paced and multi-generational. Also explore original WholyFit Kickboxing, low impact with weights and more. WholyFit fitness systems Include all training modalities for whole fitness in body, soul and spirit.
"May God Himself, the God who makes everything holy and whole, make you holy and whole, put you together – spirit, soul, and body – and keep you fit for the coming of our Master, Jesus Christ."  1 Thes. 5:23.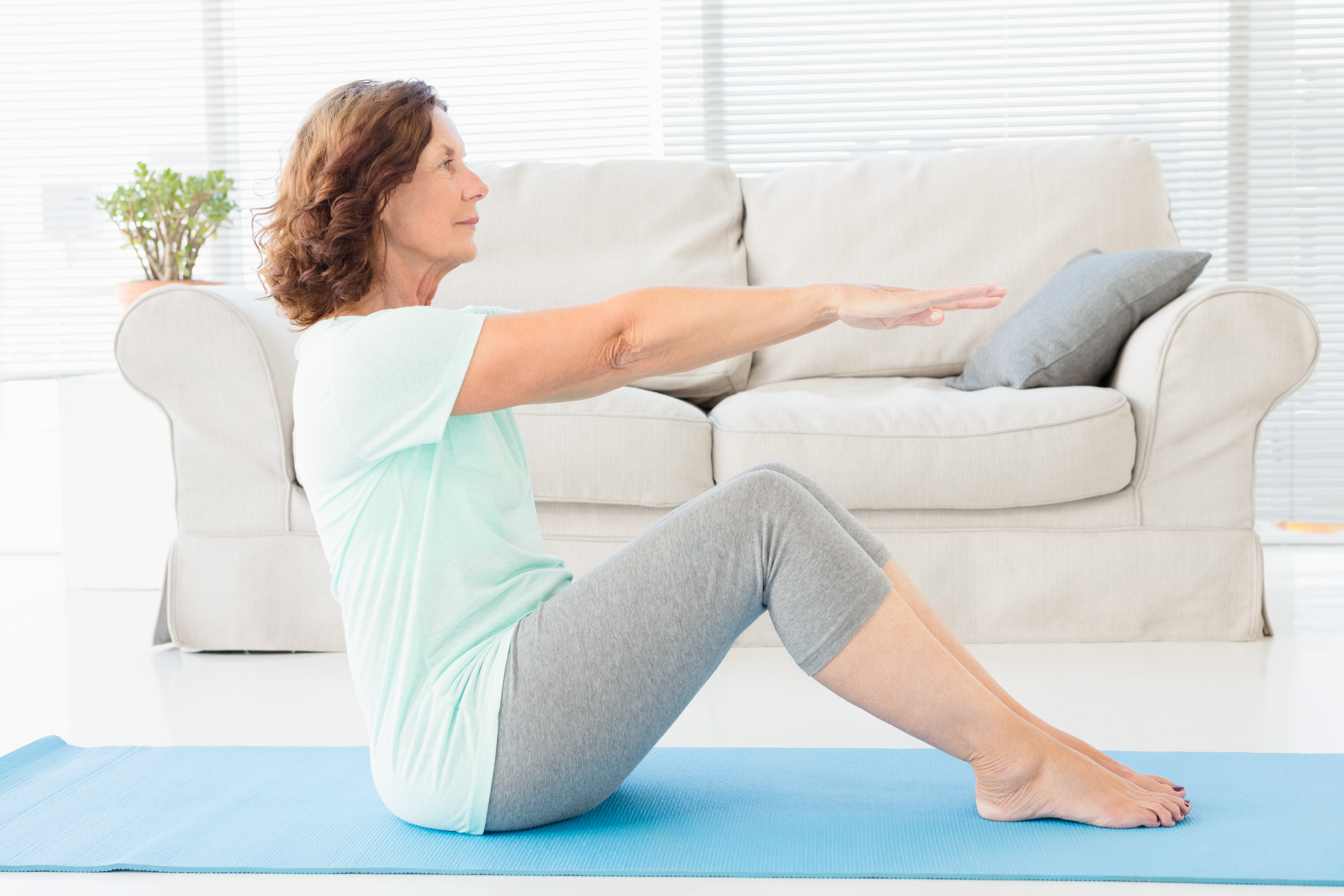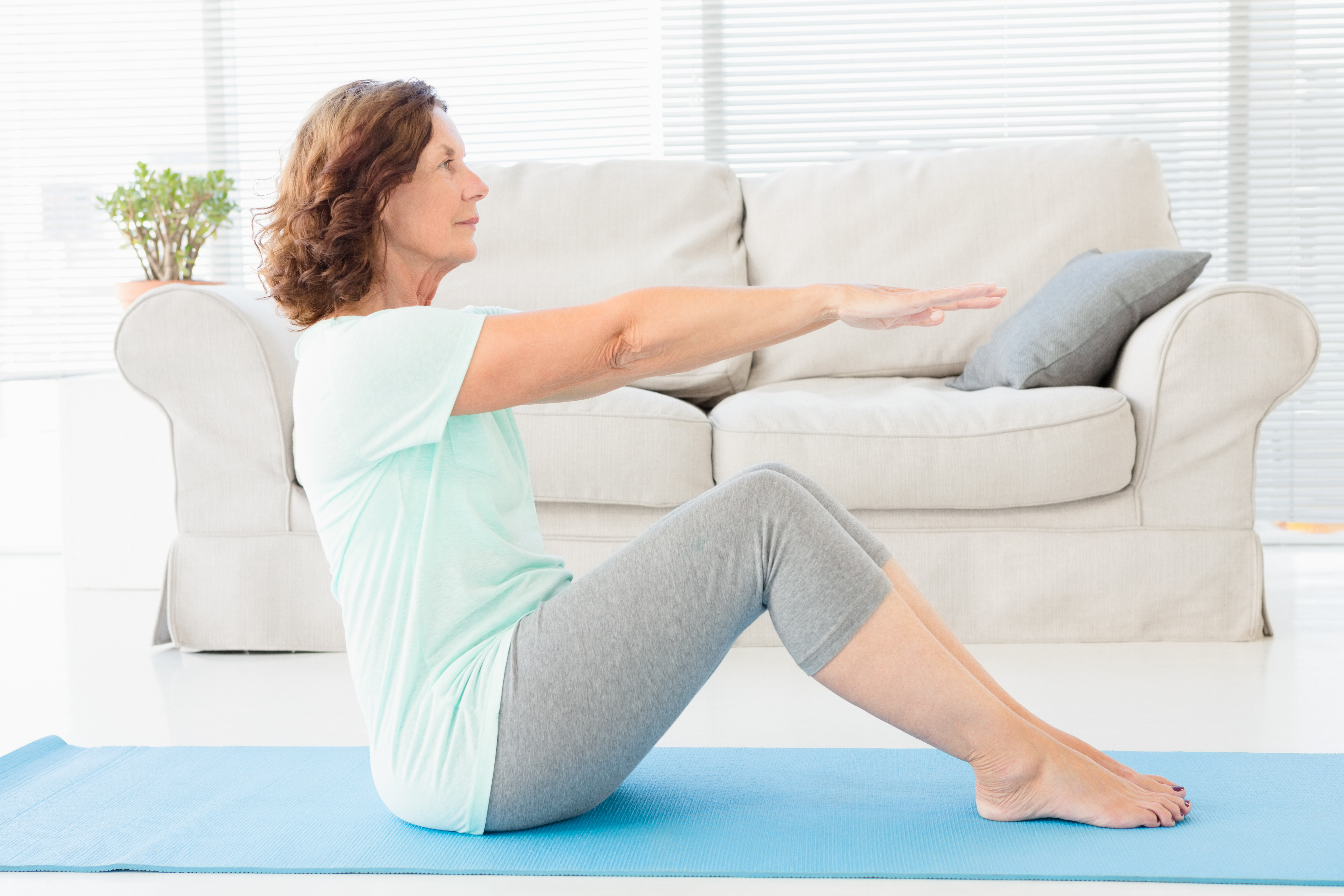 I want to get certified
In just 90 days you can start training people physically, emotionally and spiritually. Get certified at your own pace from home!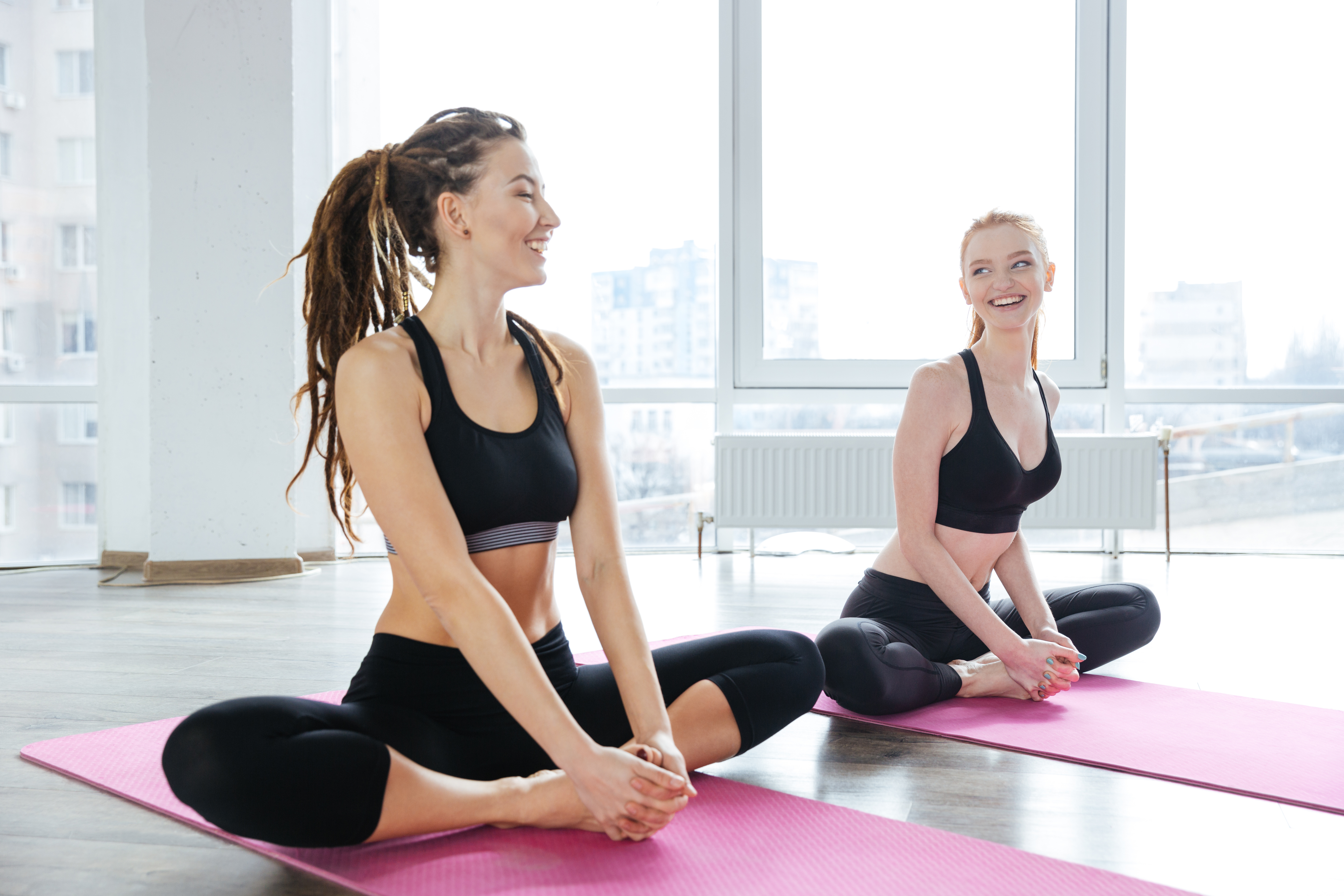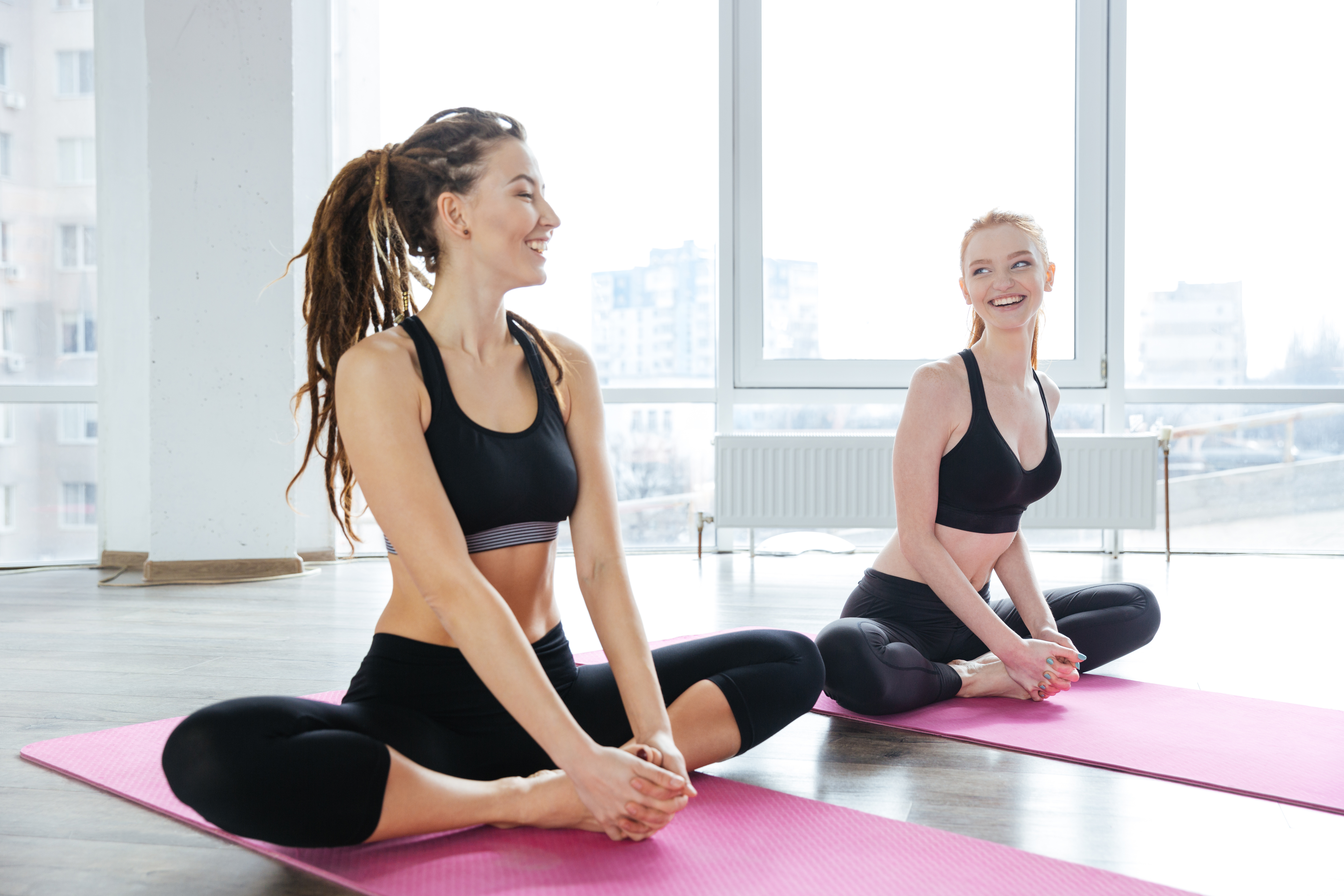 I want to practice at home
From DVDS to online streaming, Downloads and YouTube, enjoy WholyFit workouts from the comfort of your own home.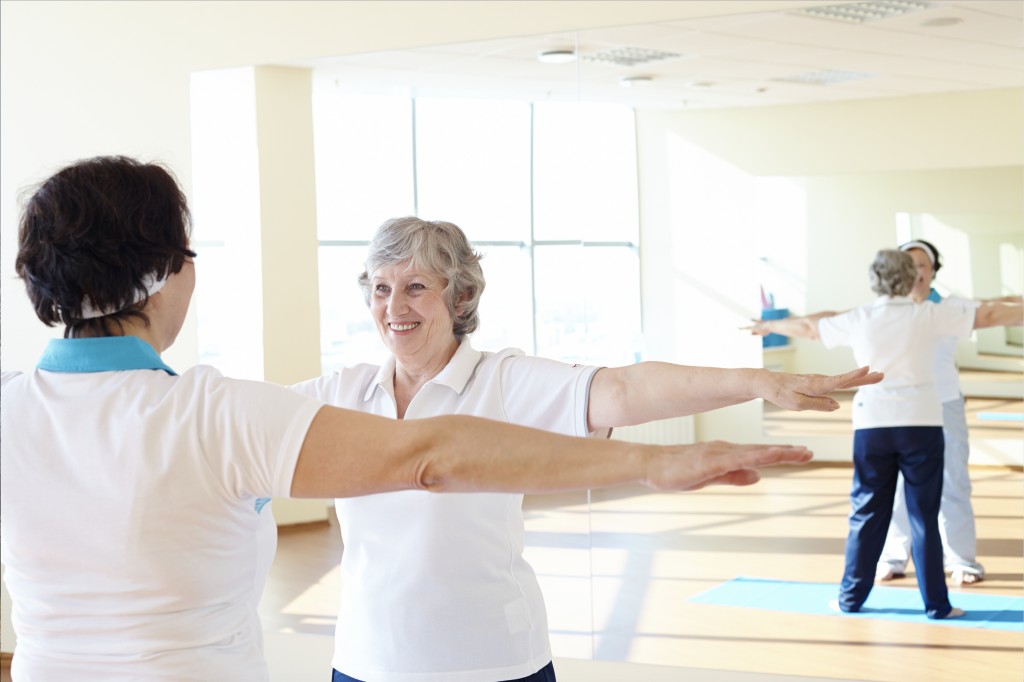 Come Home to WholyFit
Are you a former WholyFit instructor or intern with a lapsed certification? Join FPFC and pick up where you left off! We miss you! See what's new! Come teach in our cloud gym!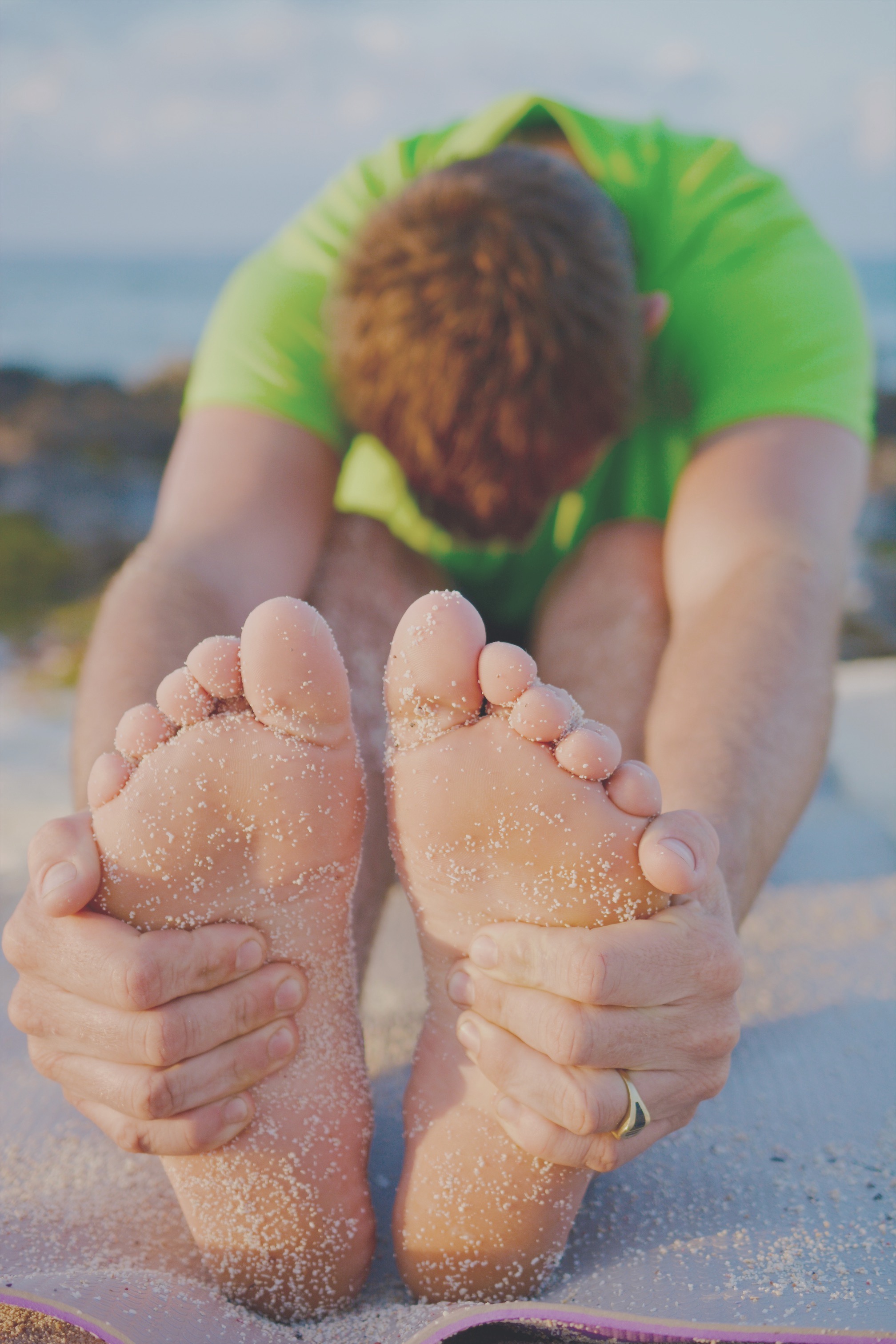 Three easy steps to your new future:
Step 1: Register In under 30 minutes.
Step 2: Begin online, self-serve, interactive 90-day training.
Step 3: Continue refining your professional fitness skills with ongoing continuing education as a Fitness Pros for Christ (FPFC) Community Member.
Get Coupons! Sign Up for WholyFit Newsletter
 Find coupons like half off certification! Free videos and resources! The WholyFit newsletter comes packed with engaging content. From video tips on health & wellness to encouraging devotional insights, each email is sure to exceed expectations. You can unsubscribe at any time!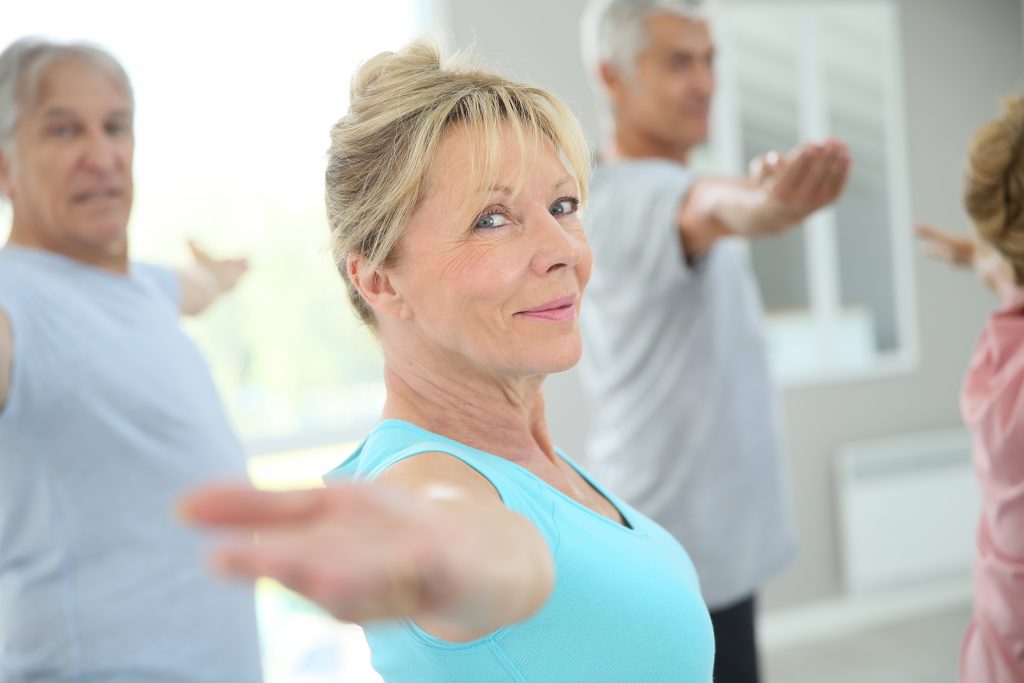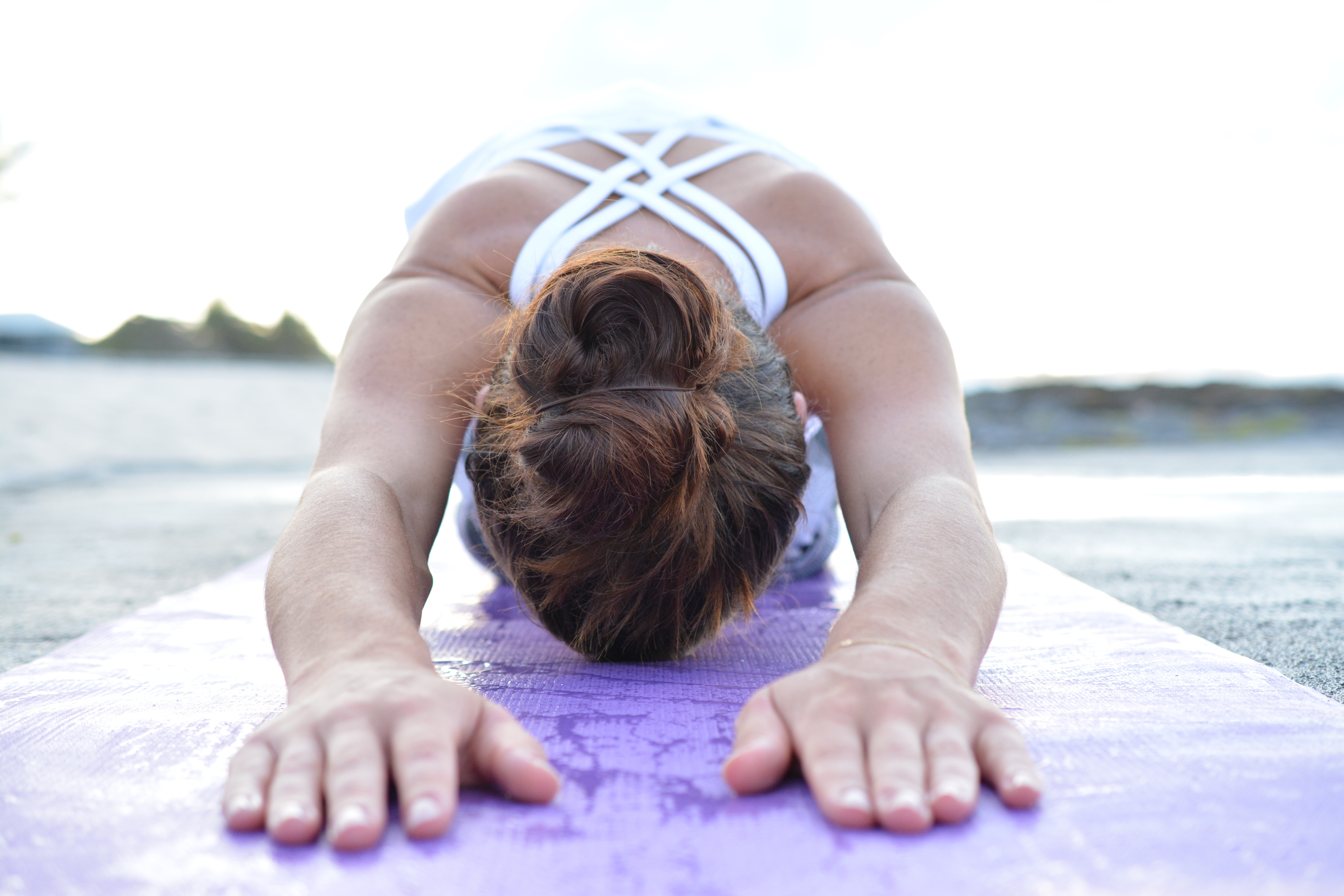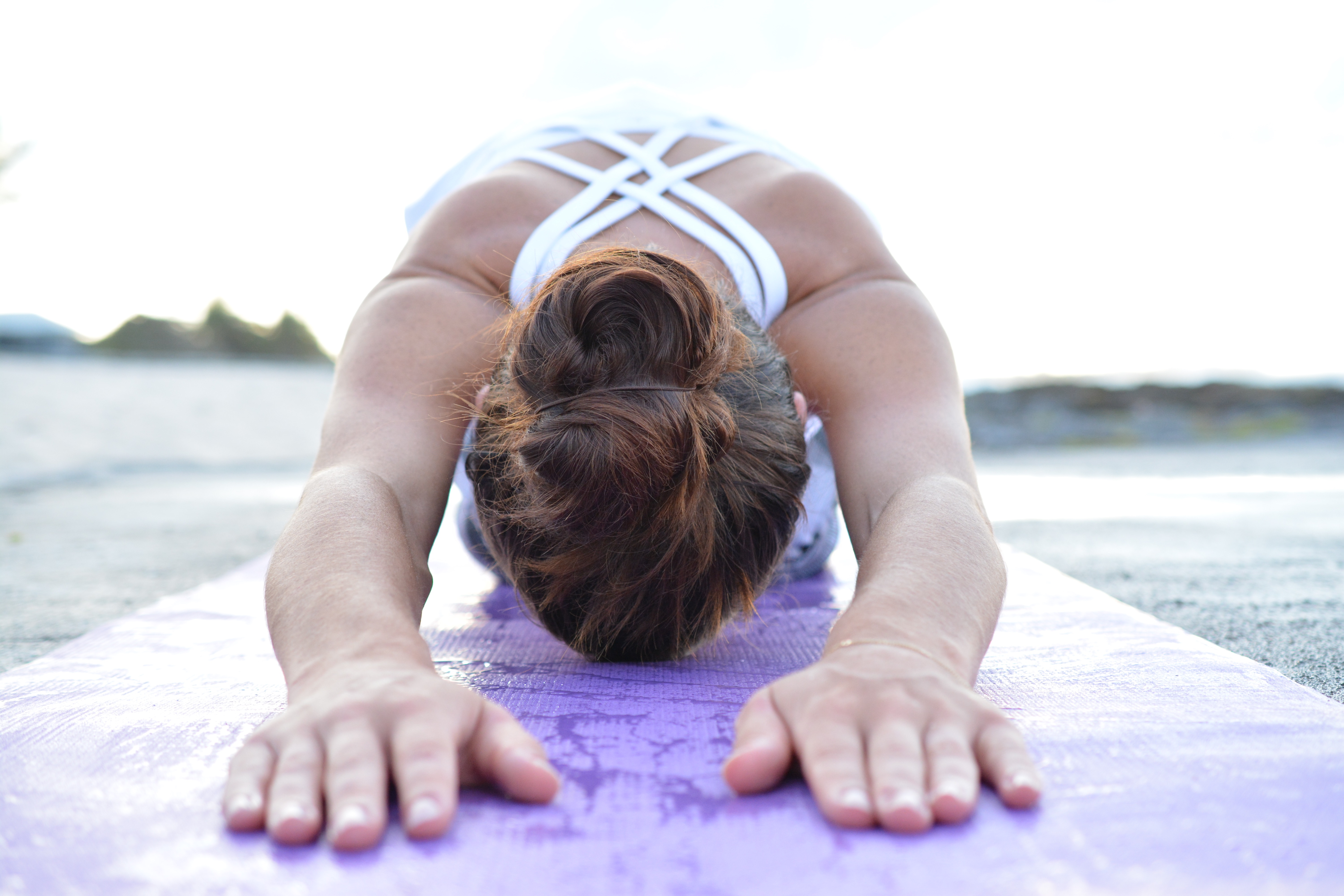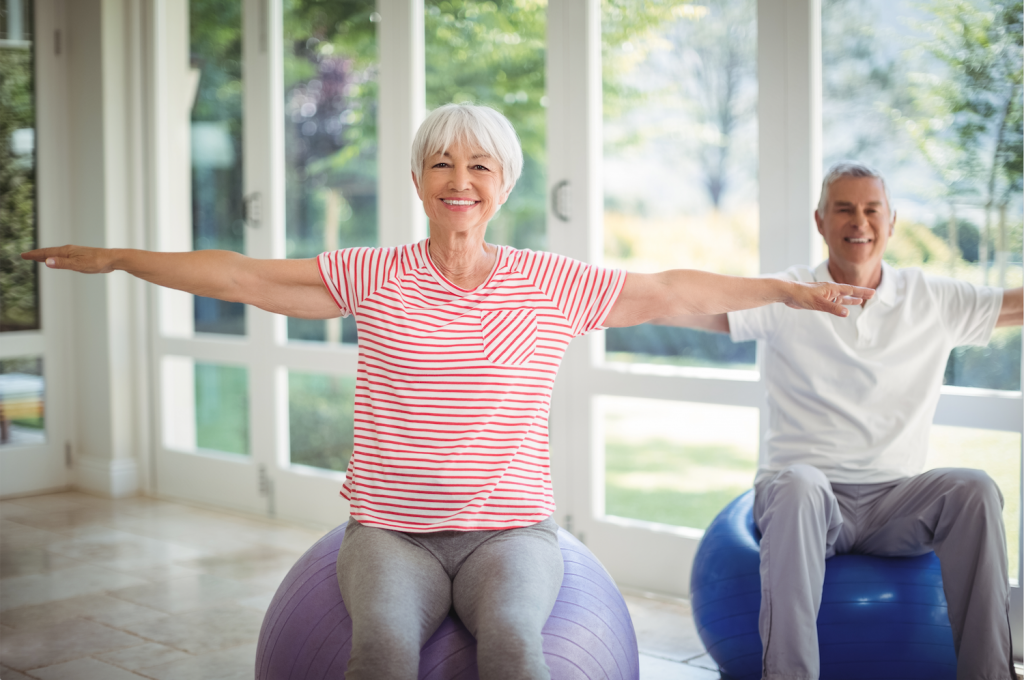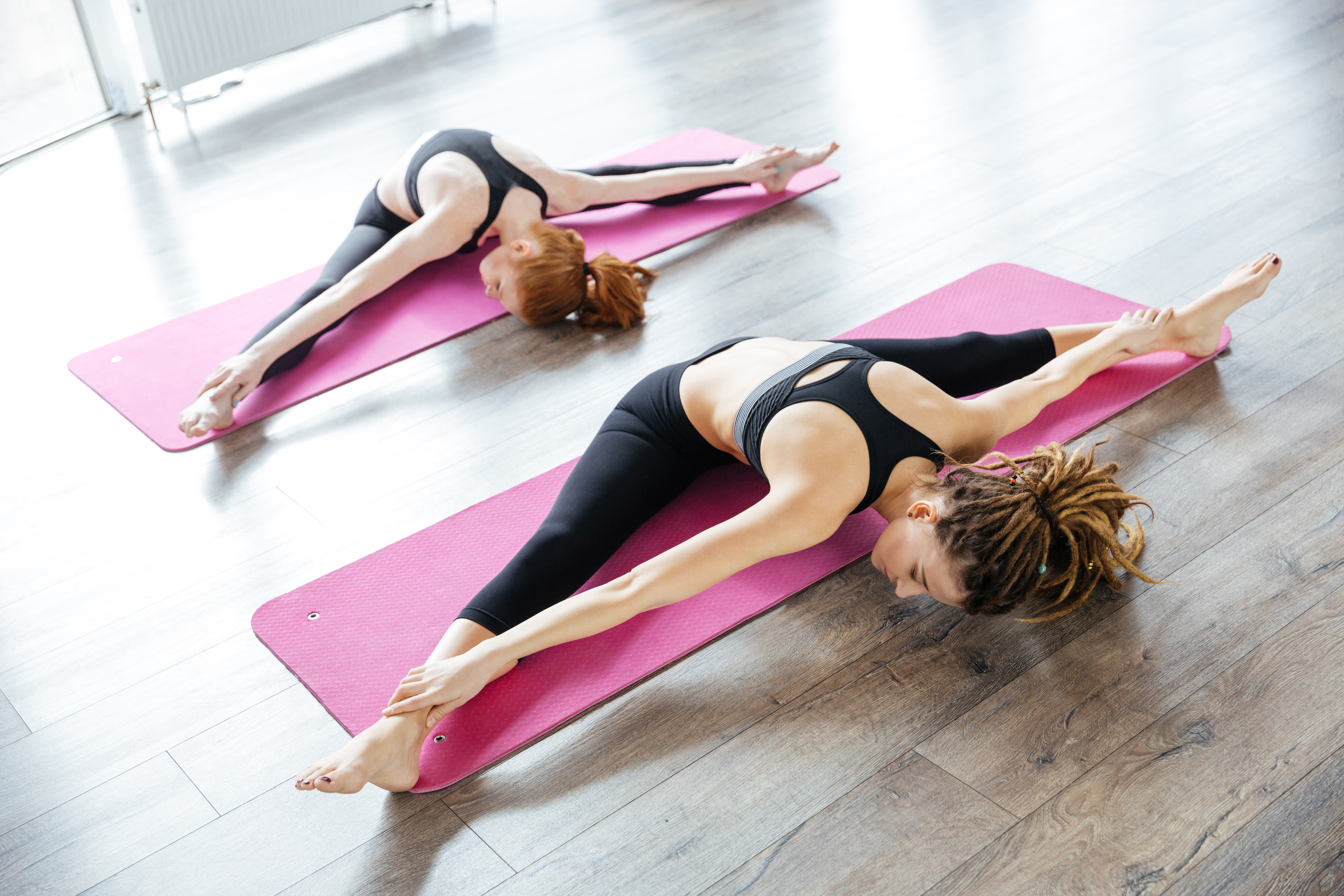 WholyFit allows me to combine my two passions in life, exercise and Jesus! Being a busy working mom of four young children, the online training allowed the timing flexibility my schedule needed. The information learned through WholyFit's silver certification course had me, a brand new fitness instructor, so knowledgable and confident that I started offering classes at my church just 1-week after certification completion. What a blessing!

WholyFit Gold Certified Instructor, North Carolina
As a life-long ballet dancer, I've never been a disciplined exerciser. But, as I got older I knew I needed to supplement my weekly dance class to stay in shape. After a Pilates-induced neck injury, I found myself searching again. Then I discovered WholyFit and knew it was for me! The exercises are safe and gentle, and can be modified for those with back and neck pain. I love the beauty & worshipful postures and the way I feel after class!
I truly believe it is because of WholyFit that I have found freedom in expressing my faith, my love and worship of my Savior!  It is that physical expression that drives me to continue to lead WholyFit!  It is why I consider it a ministry.  Because of WF I lift my hands in church and can barely keep myself still during worship music!  God gifted us with His creativity and we can draw closer to Him when we find ways to allow His creativity to be expressed while giving Him all glory & honor!