Click above to volunteer to beta test our updated certification training platform, get a discount and save big. You will receive the newest update of the WholyFit Teacher Training Program delivered online with help by a highly qualified and experienced Mentor Trainer.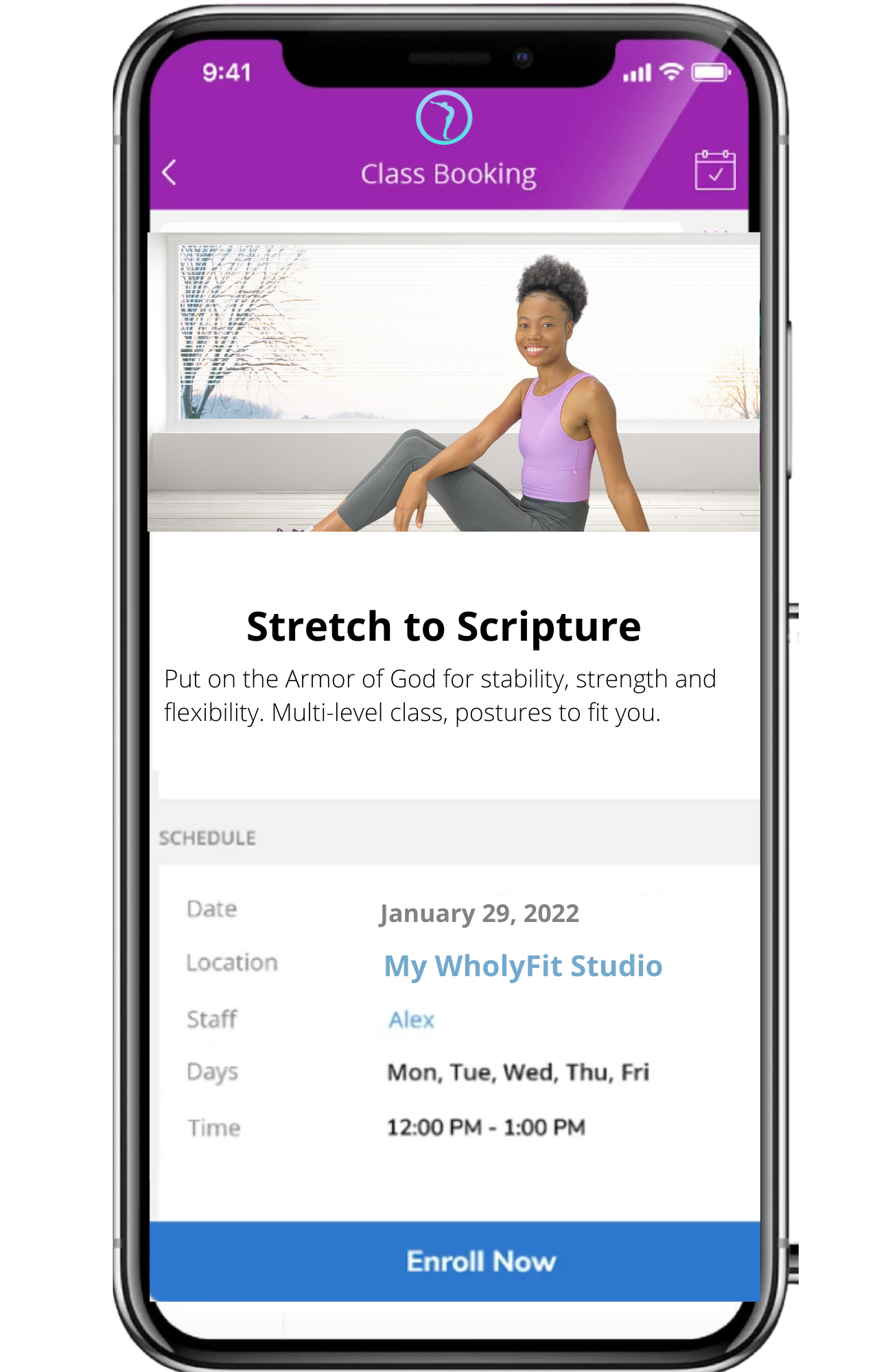 Teach WholyFit Group Exercise Classes in person at your church or venue; or teach classes online! Manage, promote, communicate with your participants with the WholyFit App. Use the WholyFit stretching systems for Personal Training, Health coaching and Wellness coaching too!
LAYER 1: STABILITY
Train anyone of any fitness level with the WholyFit core flexibility and strength fitness system.
Learn 42 basic stability postures in the Armor of God Routine, the first routine of many more.
Train to incorporate God's Word into every workout or to deliver the system in a secular environment.
Learn the WholyFit branded format of all WholyFit routines, which makes WholyFit different from yoga!
Fitness principles, exercise technique, anatomy, proper biomechanics (form) for personal training and leading group exercise
General population participant safety in a groups or individual setting.
Health Coaching development as an effective leader both spiritually and from a health fitness perspective.
Click here for more on the "About" page.
Adore Worship Dance Routine to the Armor of God "Heirloom" routine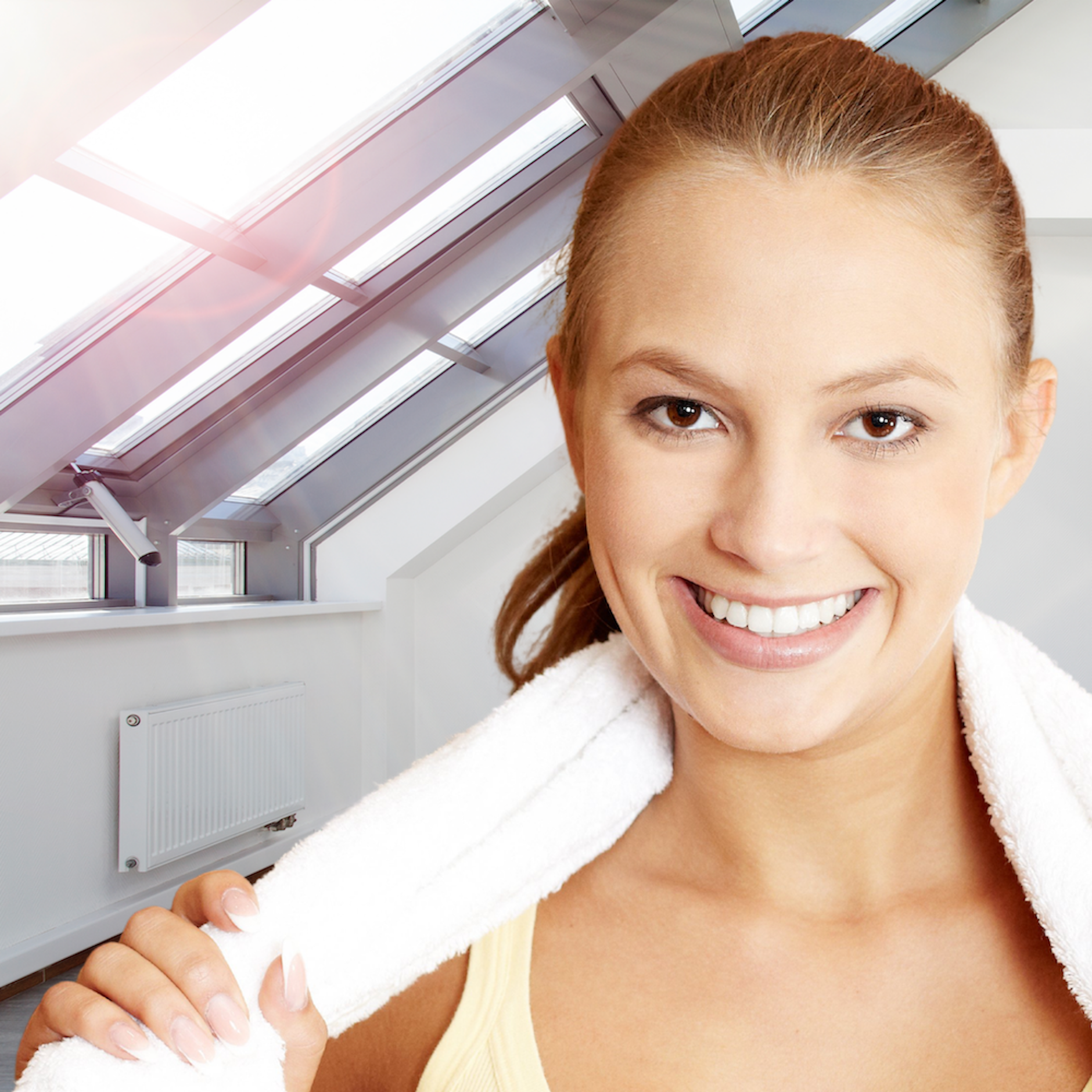 LAYER 2,3: STRENGTH, FLEXIBILITY
Build mastery of the unique WholyFit Branded system
Biblically and scientficall based stretching
Flexibility and strength 5X faster than conventional exercise.
Coach very fit individuals and groups using 142 WholyFit exercises in the Armor Routine, the first of many.
Learn to fit advanced postures to others (or to yourself) who need the challenge
If you wish to practice the advanced postures personally, you will learn to fit them to your body gradually.
Learn the branded, original WholyFit multi-layer teaching technique to make WholyFit fit you well and keep you well.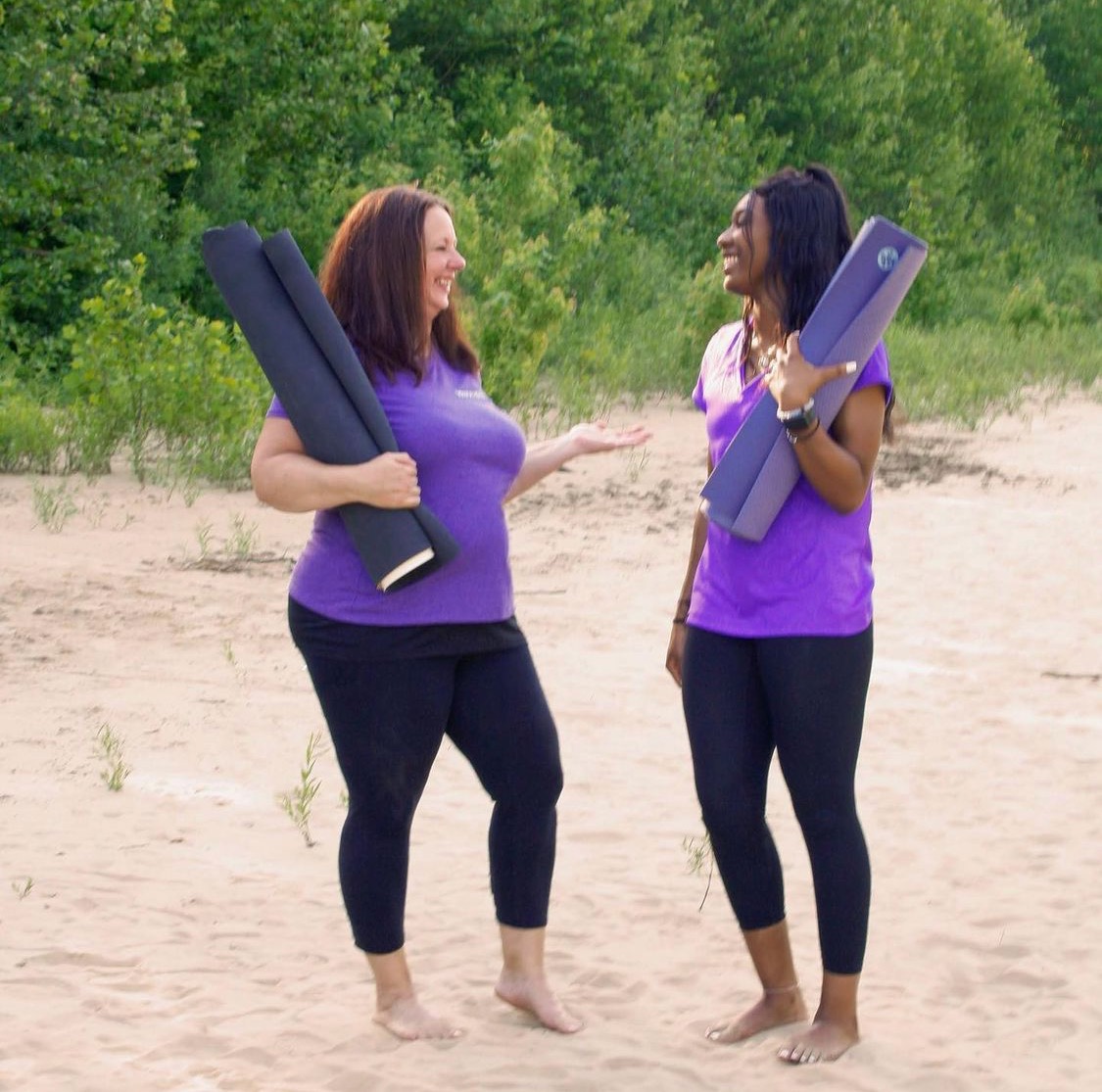 Equipping leaders to train others physically,
emotionally and spiritually.
WholyFit Scripture Routines
Professional Membership = continuing education, auto-renewing your certification periodically:
Work on continued mastery of the WholyFit branded stretching system
Access to 20 new WholyFit "Heirloom" Routines – Branded stretching routines to Scripture
Advanced Fitness principles, exercise technique, anatomy, biomechanics and teaching methodology
Trainings online and in person with Founder, Laura Monica
Personal access to Laura Monica, WholyFit Founder, through social media
Teach Special Populations
Pre/post natal
Advanced Anatomy and biomechanics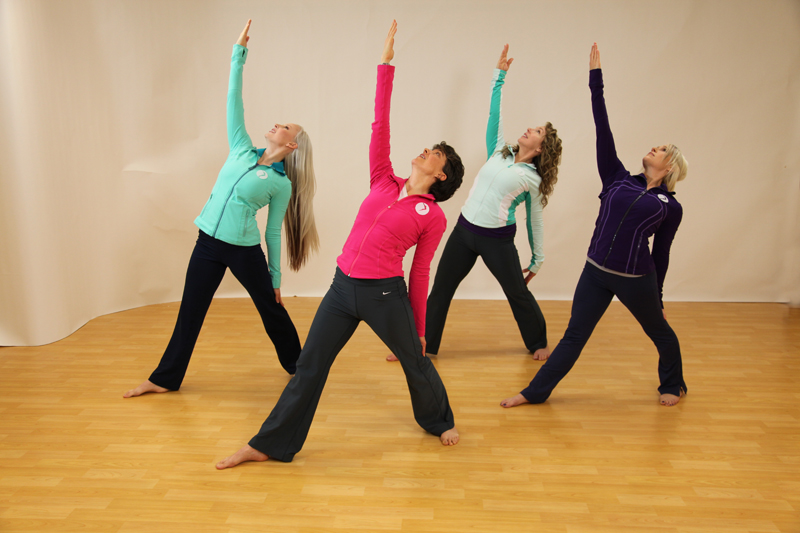 More WholyFit Systems
Professional Membership = continuing education in Fusion Systems taught online and in person to WholyFit Certified Trainers:
Adore Worship Dance routines
A.R.T. (Aerobic Resistance Training) – low impact with weights
K700 – kickboxing with Black Belt, Laura Monica
SlowFlo – TaiChi inspired martial arts movement with sign language praise
Soul to Sole – Walking Program
Adore – Worship Dance
FLY – Aerial Arts
Ballefunkarate – Dance Cardio to music
P.L.I.E. – Kitchen Ballet Barre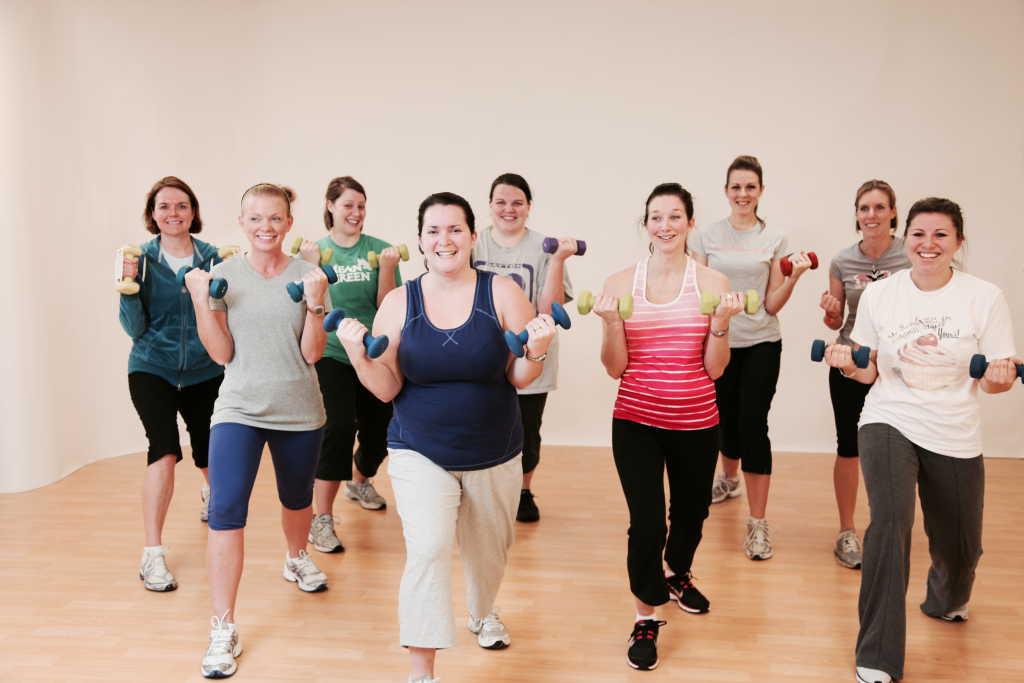 Professional Membership
Professional Membership = global fellowship network:
Access to the WholyFit APP
Network and fellowship with WholyFit Trainers worldwide
Teach online classes to the public and each other on the App
Access to leadership opportunities in WholyFit
Learn to certify others = WholyFit Certified Mentor Trainer
Support each other, pray with each other around the world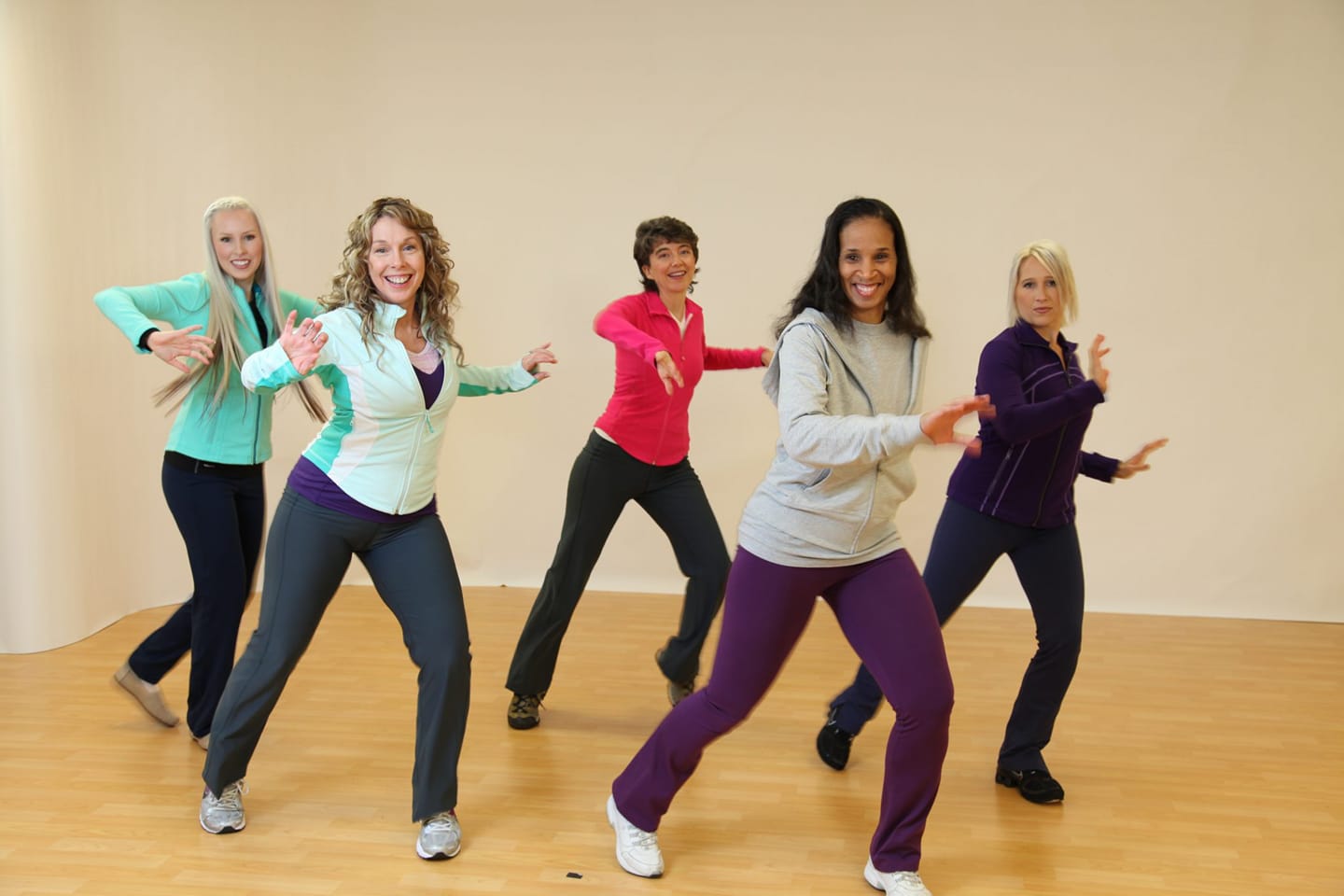 All WholyFit's programs require current, ongoing $5 monthly WholyFit membership both during training and afterwards to remain certified through continuing education, according to professional industry standards.