WholyFit Instructor Certification Courses
Part 1- Silver Certification
Completely online and costs only $225 USD! (Recently reduced by 50% during COVD)
Maintain certification for only $5 USD per month
Learn to teach biblically & scientifically based stretching classes from the comfort of your own home – or anywhere with Internet access! ALL ONLINE!
WholyFit Certification is a professional Personal Trainer/Group Exercise Instructor Certification, appropriate for teaching in churches, in private settings, and in fitness facilities of all kinds.
No previous fitness instructor experience required!
Learn the WholyFit core flexibility and strength training program.
Receive an in-depth knowledge about fitness principles, exercise technique, exercise-related anatomy, proper form, and participant safety.
You will learn the anatomy and biomechanics of WholyFit.
Learn how to be an effective leader.

You will access all materials online and have access to a Mentor-Trainer, who will assist you with learning the postures through photocoaching.
*IMPORTANT NOTE*
Completing Silver Online training is required before you can teach any WholyFit Layer 1 Classes.
Part 2- Gold Certification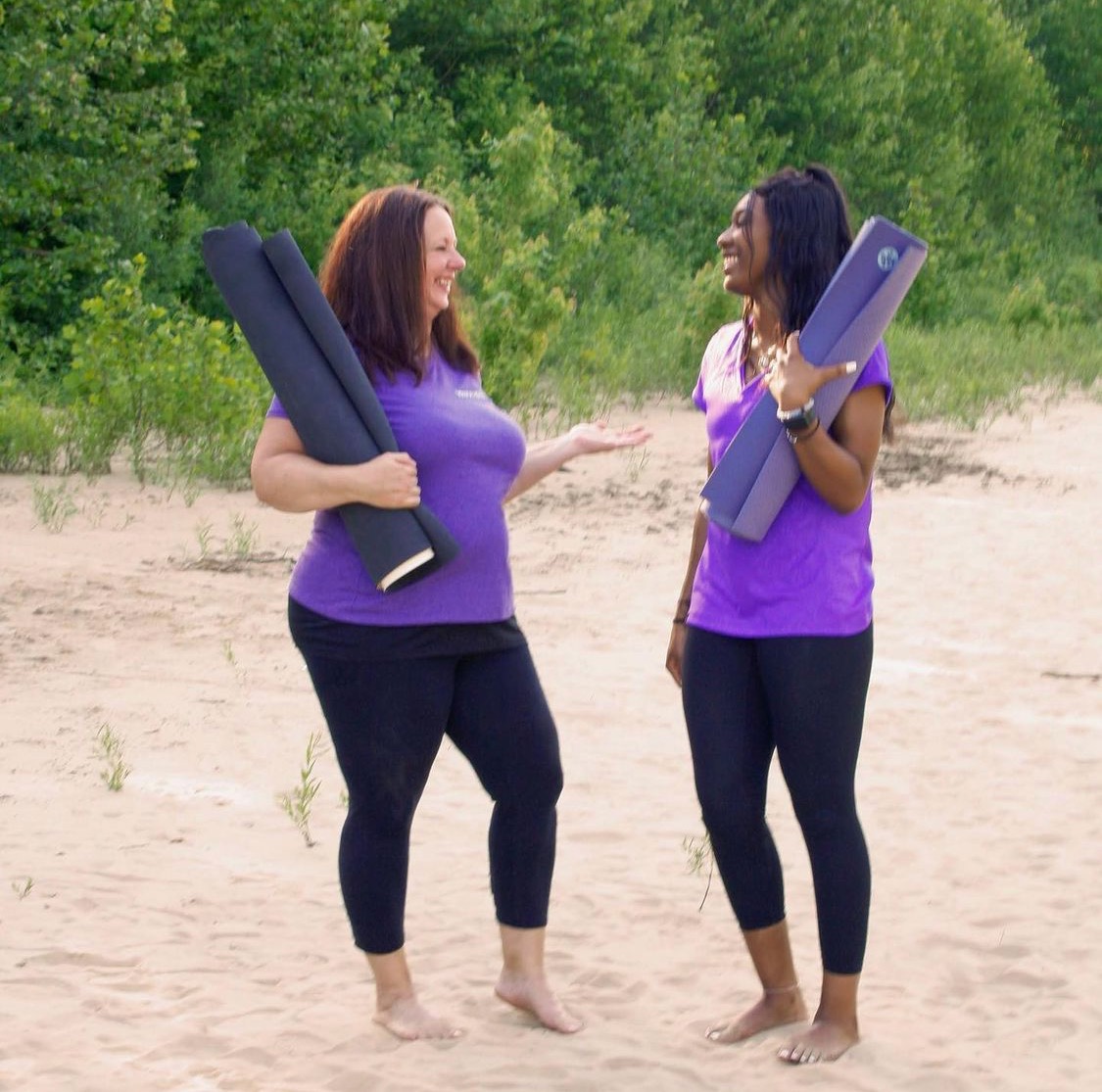 Ready to take your fitness instructor skills to the next level? After completion of Silver Certification, you are ready for Gold Certification training.
All online and costs only $325 USD. (Recently reduced 50% during COVID)
Introduction to WholyFit Layers 2 and 3 (progressed postures, advanced modifications for athletes).
Photocoaching: You will be coached online to determine where your body is now in relation to advanced biomechanics and how to do the advanced postures if desired including what to work on, etc. We will take you as far as you want to go.
Get your certificate online through email.
You will have access to the WholyFit Staff and Corporate Mentor Trainers (WholyFit Instructors who have been trained to certify others)  all while learning how to safely perform advance postures, and competently teach advanced layers of WholyFit. Mentor-trainers will be there to give you one-one-one attention and assistance.
Equipping leaders to train others physically,
emotionally and spiritually.
Expansion Courses- Fusion Classes
Extension courses are available to Gold Certified Instructors in order to learn to teach the following "Fusion" group exercise classes:
A.R.T. (Aerobic Resistance Training) – low impact with weights
K700 – kickboxing
SlowFlo – TaiChi inspired martial arts movement with sign language praise
Soul to Sole – Walking Program
Adore – Worship Dance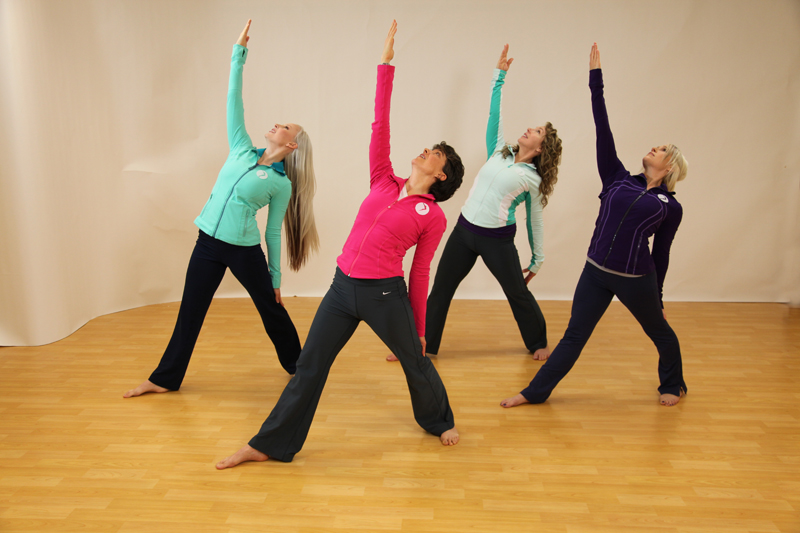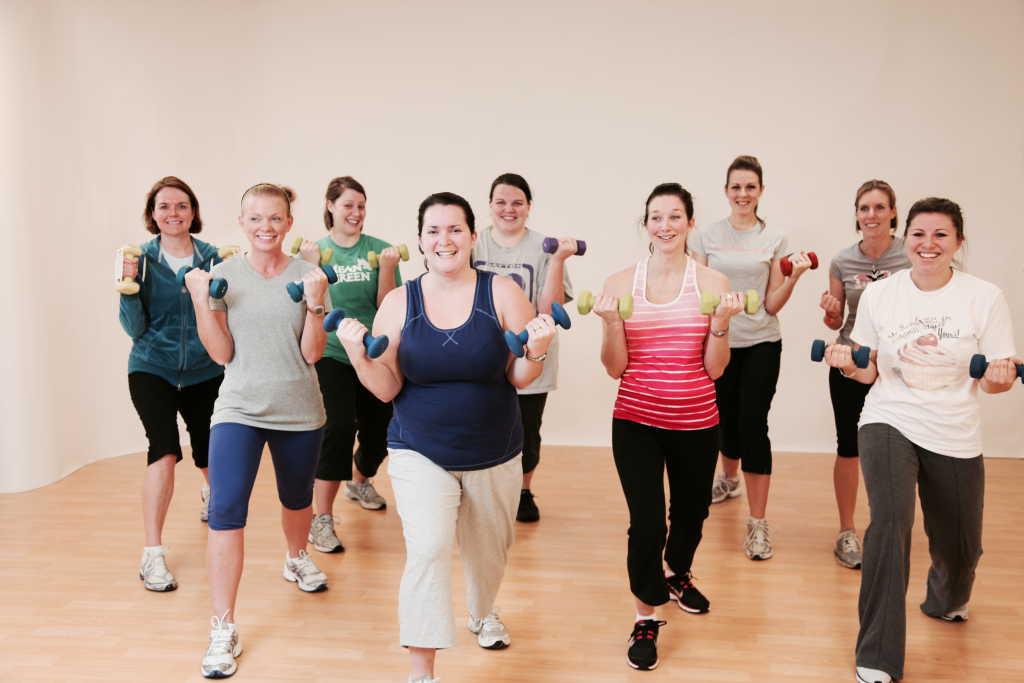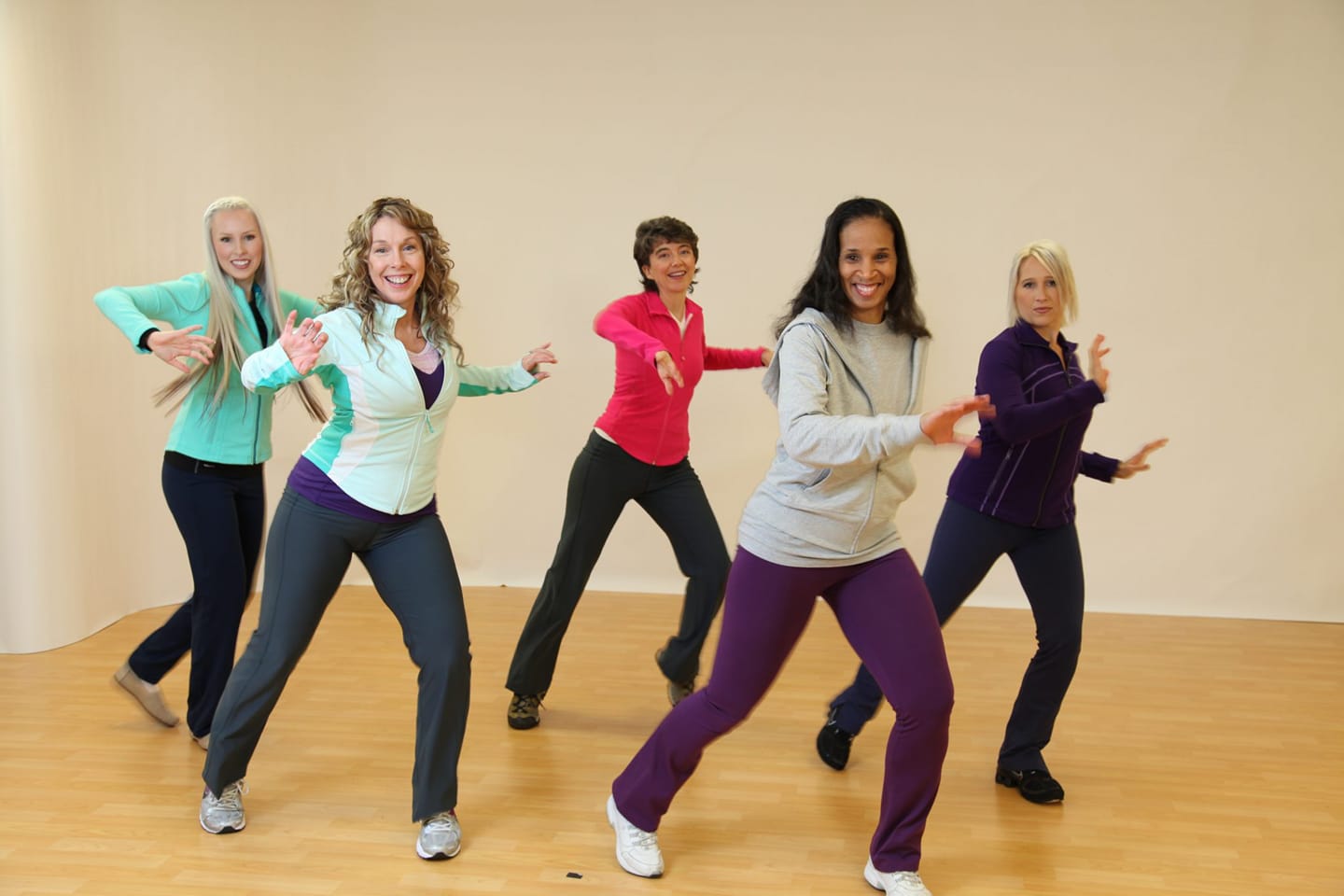 Note: All of WholyFit's certification programs require a current, ongoing $5 monthly WholyFit membership both during training and to remain certified after completion.