Thank you for subscribing
We are excited you subscribed to our newsletter!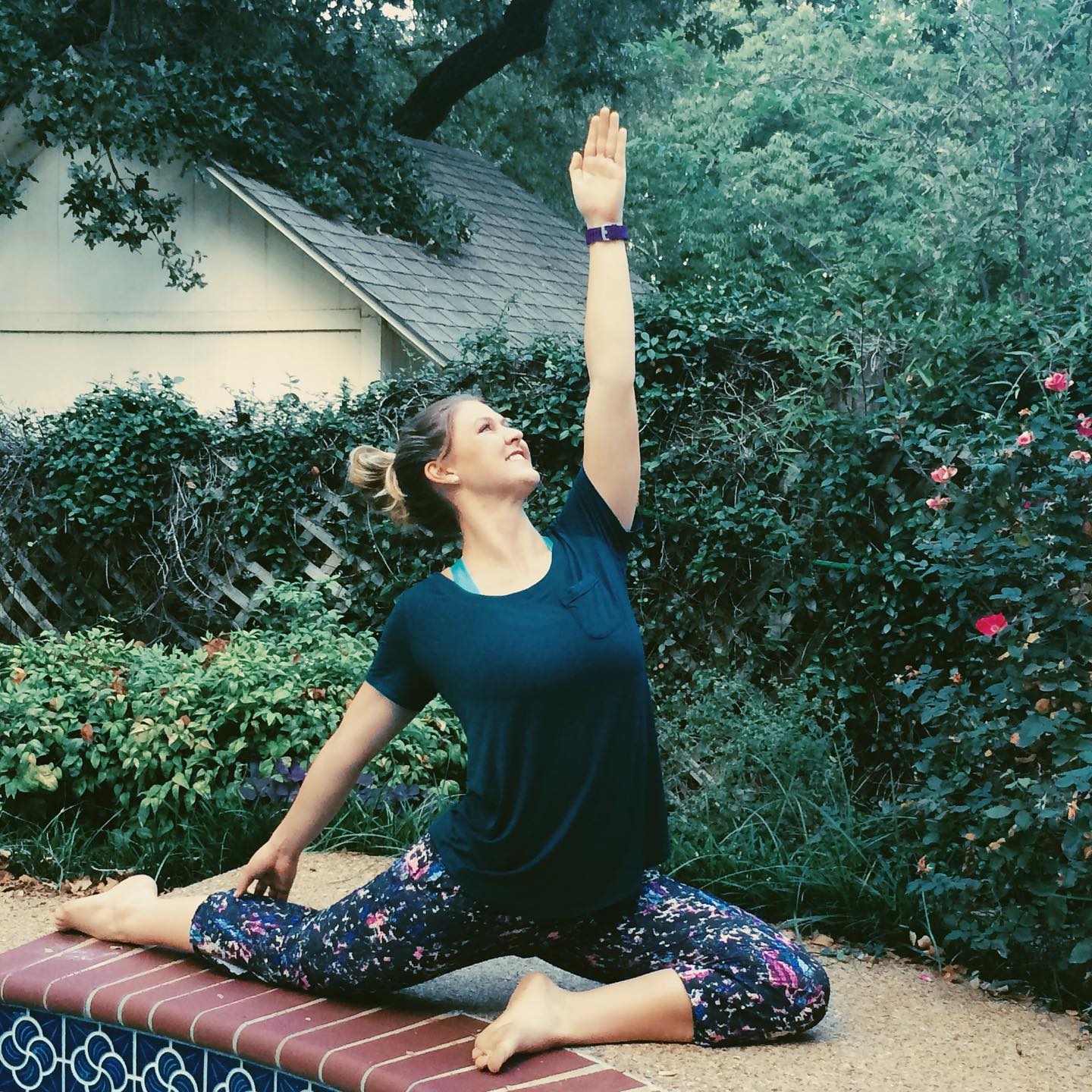 We are so happy you subscribed to our Newsletter. We promise not to fill your inbox with constant emails. We like to send out a newsletter twice a month maximum, providing your with exclusive access to WholyFit material. From video tips on health & wellness to encouraging devotional insights, each email is sure to exceed expectations. You can unsubscribe at any time
Welcome to the WholyFit family!
Are you looking to get certified to teach WholyFit or simply just do wholesome workouts from home?
Click here for more information on how to get certified.
Click here to check out how you can do WholyFit from home.