Please note: Thank you for your patience as we are currently loading the new APP with our global schedule of classes. All available classes do not yet appear in the App at this time.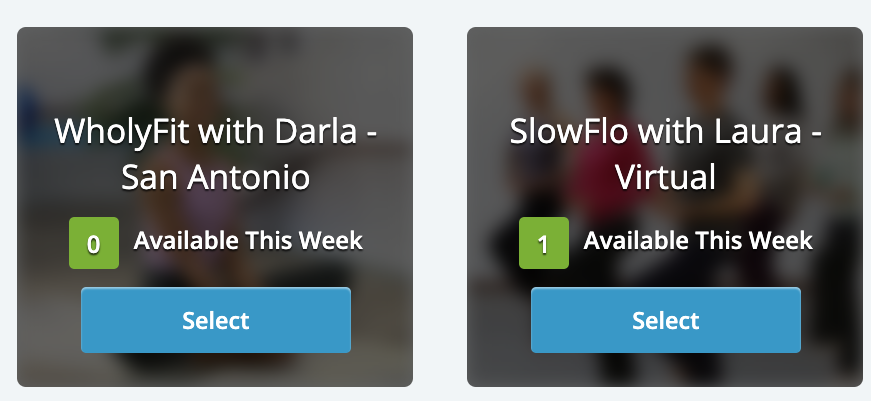 Go to the app, choose your trainer, class, time & location!
Find your trainer from the WholyFit APP.

Get regular with exercise like you've wanted to.

Sign up for a session right from your phone on the APP!

Get virtual access links right from the APP.

Get physical location of class right from the APP.
WholyFit APP
Search and Book Classes
Online or In-Person Classes
1. Use the Web APP on WholyFit.org
2. Use the Phone APP (January 2022)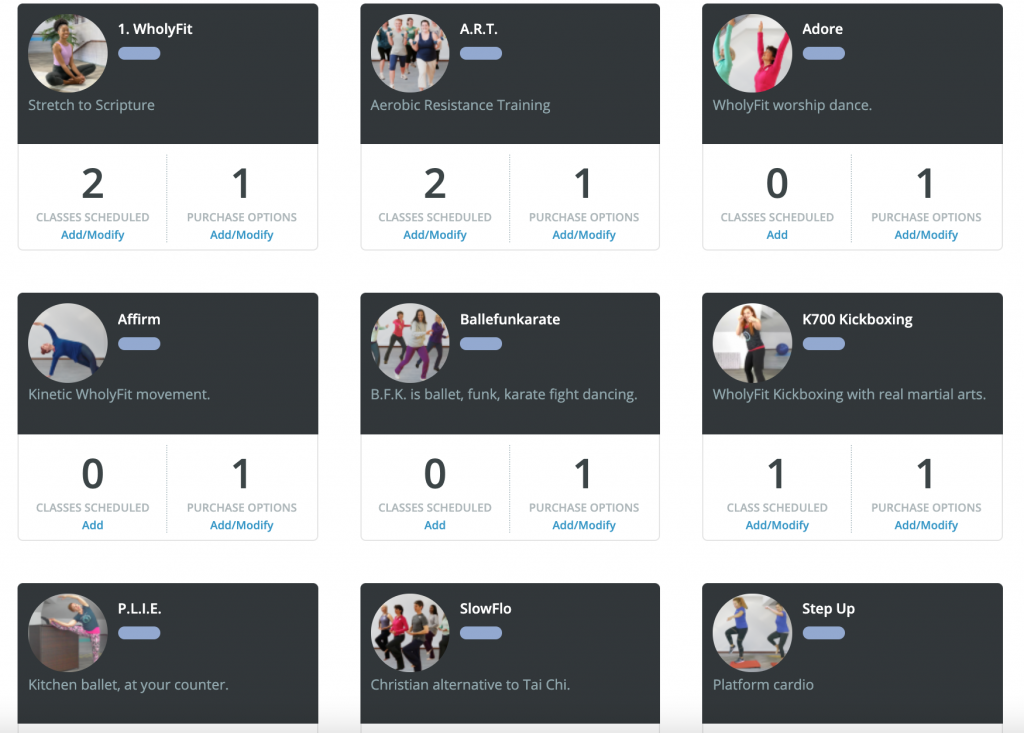 WholyFit-specific Exercise
Lead by WholyFit Certified Trainers!
WholyFit is a Christian fellowship of WholyFit professionals who share resources, and support each other's efforts, to offer Bible Based exercise classes.
WholyFit Video Workouts
24/7
Access pre-recorded workouts any day, any time, anywhere.
Your own virtual studio with your WholyFit Trainer.
Free Challenges: 10 minute daily Devotional Exercise classes
Now and always you can use the web APP from here on WholyFit.org.
Phone APP available on all Playstores January 2022.
Downloadable from the Apple APP store.

Works on all phones.

Accessible by computer and tablet.
Real time booking and scheduling.
A WholyFit class in your own time, your own space.
The app provides convenient access the moment you are in the mood to exercise.
Quickly view your own class schedule, check-in, reschedule.
Join your Zoom class or meet your in-person class at the church or venue.