Come stretch your faith with us!
The WholyFit stretching system puts Scripture in motion for the best stress management in the universe.
The Bible is healing to body, soul and spirit because Jesus is the Prince of Peace, Creator of all.
Our mission is to provide a Christ-centered stretching based system that equips instructors and participants in biblical holistic practices for wholeness and healing. 
Our vision is for lives to be transformed as we grow a global community of WholyFit instructors and participants equipped with Christ-centered practices. We train our community with biblically sound resources and scientifically proven exercise methods for optimal physical and spiritual wellness. 
1. Proven Methods
2. Proper Pace
3. Professional People
4. Personal Care
5. Proclaim Truth
6. Power of Community
Proven Methods
WholyFit teaches only evidence-based, well researched, and proven exercise science. WholyFit's exercise technique and safety concepts follow the recommendations of the American College of Sports Medicine and abide by fitness industry standards. All WholyFit systems contain exercises built from biomechanics up, engineered for specific fitness benefits. WholyFit certified trainers are equipped to offer complete general fitness or sport-specific training through our extensive certification /continuing education program which contains our trade secrets for getting results 5 times faster than by conventional methods.
Professional People
WholyFit was founded by industry certified fitness professional Laura Monica, who has over 3 decades of group fitness and personal training experience in big gyms and churches, with much continuing education in her fields of expertise including fitness, homeschooling training and teaching, as well as discipleship/Christian leadership training. Laura is author of all WholyFit certification curriculum which trains Christian fitness professionals, with the goal of facilitating the upstart of Biblical stretching programs in their communities. WholyFit instructors have to be the best in the fitness industry in order to draw people from the community – into churches for classes especially – and they need to be refreshingly original. Our well-trained, caring fitness professionals demonstrate Christ-like character. People like that are a valued commodity in any fitness environment! Ongoing, WholyFit-specific continuing education is dripped automatically to certified  WholyFit trainers to keep developing them into well-rounded fitness professionals, equipped to train others in all kinds of exercise modalities, appropriate in any venue.
Proclaim Truth
We bubble with the truth, just can't keep it to ourselves! We seek to proclaim the truth about who Jesus is -God Almighty; what He did for us -died in our place to bring us to God; what Jesus offers -experience Him personally by believing His Word. By meditating on Scripture, we put feet on God's Word, apply it to our lives and that's how we can start walking the Word. God's Word is living and active. We move in God's Word as God's Word moves in us! 
Proper Pace
Laura says, "I used to teach swimming to little kids. I played games with them on the steps, like blowing bubbles. We didn't even swim at first! I saw another swim instructor throw a kid in the water to learn – crazy! (The instructor – not the kid.) Anyway, guess who got more kids to swim: him or me? Yep. Me. Same with fitness… Our certification contains trade secrets for a multi-layer teaching technology which enables group fitness instructors to teach people of many different fitness levels all at once; it also enables the trainer to do targeted personal training with a client of any fitness level. Yes, that's harder than a one-size-fits all approach, but the effort to treat people as individuals is worth the results. WholyFit's teaching methodology is an original way of meeting everyone's needs, bearing one another's burdens. All WholyFit classes are self-paced and multi-layer, suitable for everyone in the general population. Special needs training is also available as continuing education, to WholyFit certified trainers.
Personal Care
We provide an environment of emotionally safe, non judgemental, positive group support based on the Biblical principle of loving others, to communicate that God loves them. Jesus died for each person and personally cares for each soul and that is why we do too… because we love Jesus and we know that caring makes Him happy. We rely on the power of the Holy Spirit to help us love others. We pray for our participants, embracing all the promises of God about healing made available to us through the shed blood of Jesus; restoration based on His resurrection. We share the Bible with our participants, to help fulfill the call to disciple others, based on the fact that Jesus is coming again; we expect answers to our prayers, including signs and wonders because Jesus has all authority and He has given His authority to believers. We seek for God's Kingdom (His will and ruling kingship) to come into each person's life on earth as it is in heaven!
Power of Community
Group exercise is 300% more effective than working out by yourself. We believe in the power of community believing the Bible teaches us that our relationships with Jesus and each other are more important than the work we do. Fellowship is super important to us and that's why we're all members of Fitness Pros for Christ. That way, after certification, WholyFit instructors continue to disciple, minister to and support one another. We are a peculiar and diverse group of people, unafraid of being creative in order to reach people for Jesus and tend to be pioneer thinkers. Getting there is half the fun! Getting there together makes it worthwhile! Take a look at how good and pleasant it is for us to do life together in unity!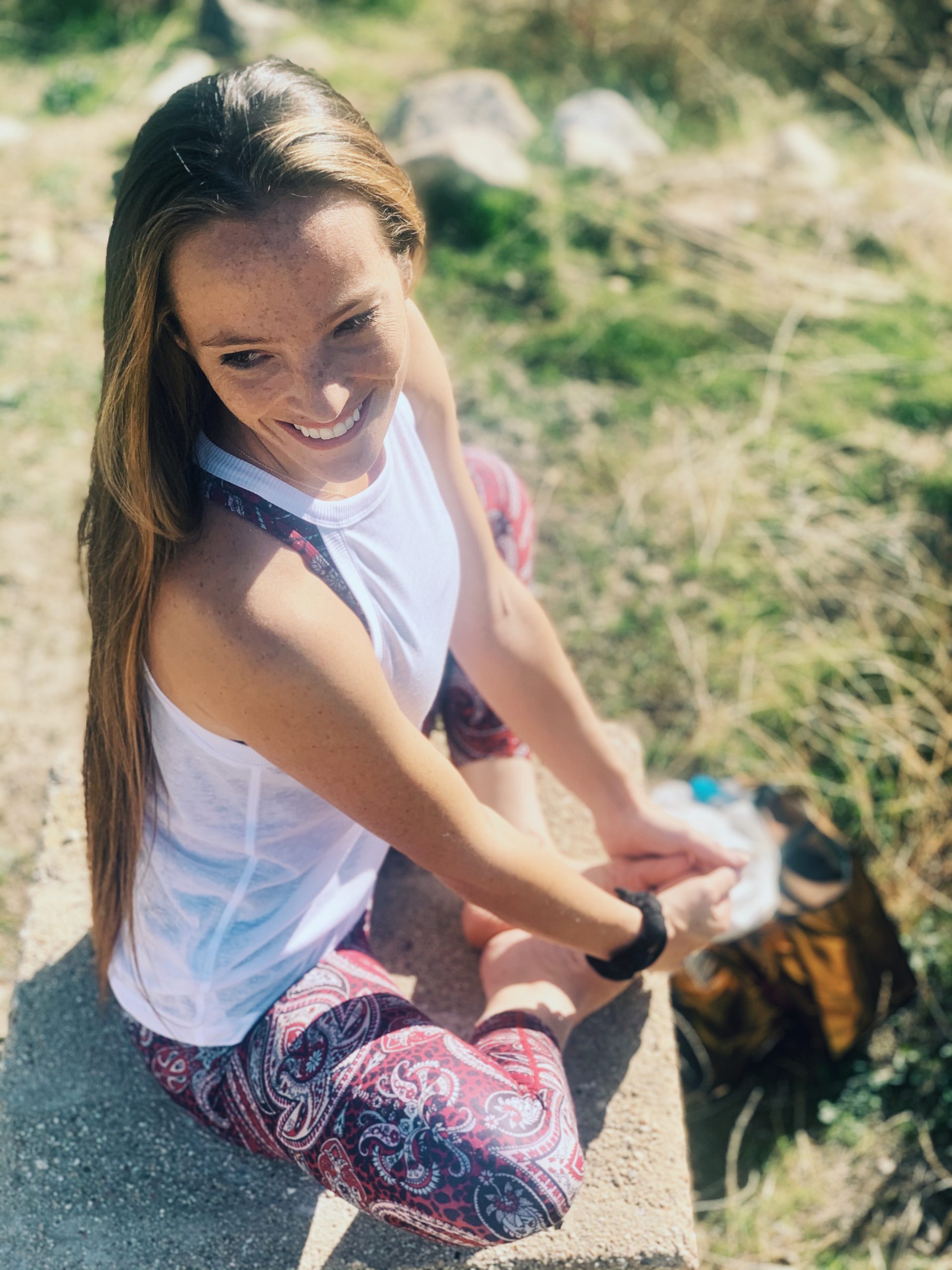 Lisha Watling
Marketing Director &
Creative Director
"WholyFit allows me to combine my two passions in life, exercise and Jesus! Being a busy working mom of four young children, the online training allowed the timing flexibility my schedule needed. The information learned through WholyFit's silver certification course had me, a brand new fitness instructor, so knowledgable and confident that I started offering classes at my church just 1-week after certification completion. What a blessing!"Meredith Juengel
"As a life-long ballet dancer, I've never been a disciplined exerciser. But, as I got older I knew I needed to supplement my weekly dance class to stay in shape. After a Pilates-induced neck injury, I found myself searching again. Then I discovered WholyFit and knew it was for me! The exercises are safe and gentle, and can be modified for those with back and neck pain. I love the beauty & worshipful postures and the way I feel after class!"Karalyn Tresh
I deeply appreciate Laura Monica's commitment to offering an alternative to yoga… I fully understand how the practice of yoga can carry a person into deep spiritual deception. I see Laura Monica as a Spirit-empowered missionary in a world full of new age ideas. She offers clarity on issues that desperately need to be addressed with reason, intelligence and compassion. Surely God has brought her into the Kingdom for such a time as this.
Pastor, Triumphant Living Ministry Center in Cleveland, Tennessee, AKA "The Sanctuary."
Shreveministries.org/truelight
How fast can I get certified?
Teach your own class after part 1 of online certification (called "Silver") which includes the basics of the Armor of God Routine and fitness theory and practice fundamentals:
group exercise teaching methods
exercise safety and technique
anatomy, physiology of exercise
Bible study
What are the steps to get certified?
Do I have to have experience?
No experience in the fitness industry is required.
All body types and all ages are welcome. 
We are here to support you!
Contact us directly today.
support@wholyfit.org
1-502-276-6320
Nutrition Experts
Stay tuned, information coming soon.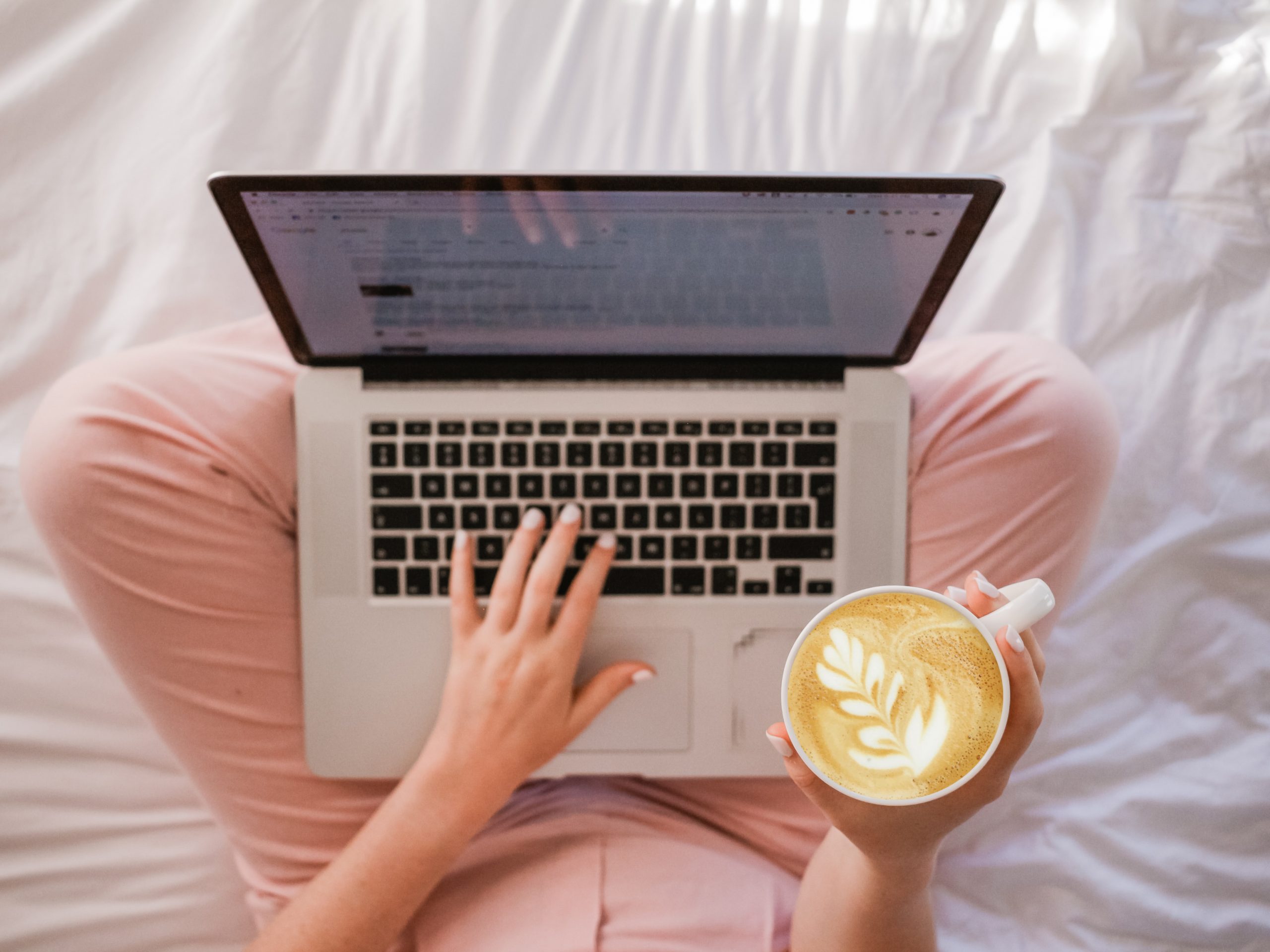 Sign up for exclusive access to WholyFit material. From video tips on health & wellness to encouraging devotional insights, each email is sure to exceed expectations. You can unsubscribe at any time!