WholyFit LA
Be transformed by the renewing of your mind for the best stress management in the universe = the bible is healing to body and soul, Jesus is the Prince of Peace. God is the Creator of all.
Hi I'm Laura Monica, WholyFit Founder in Los Angeles, CA. Do you want an experienced fitness coach to train you at your home? Get fit with me online or in person.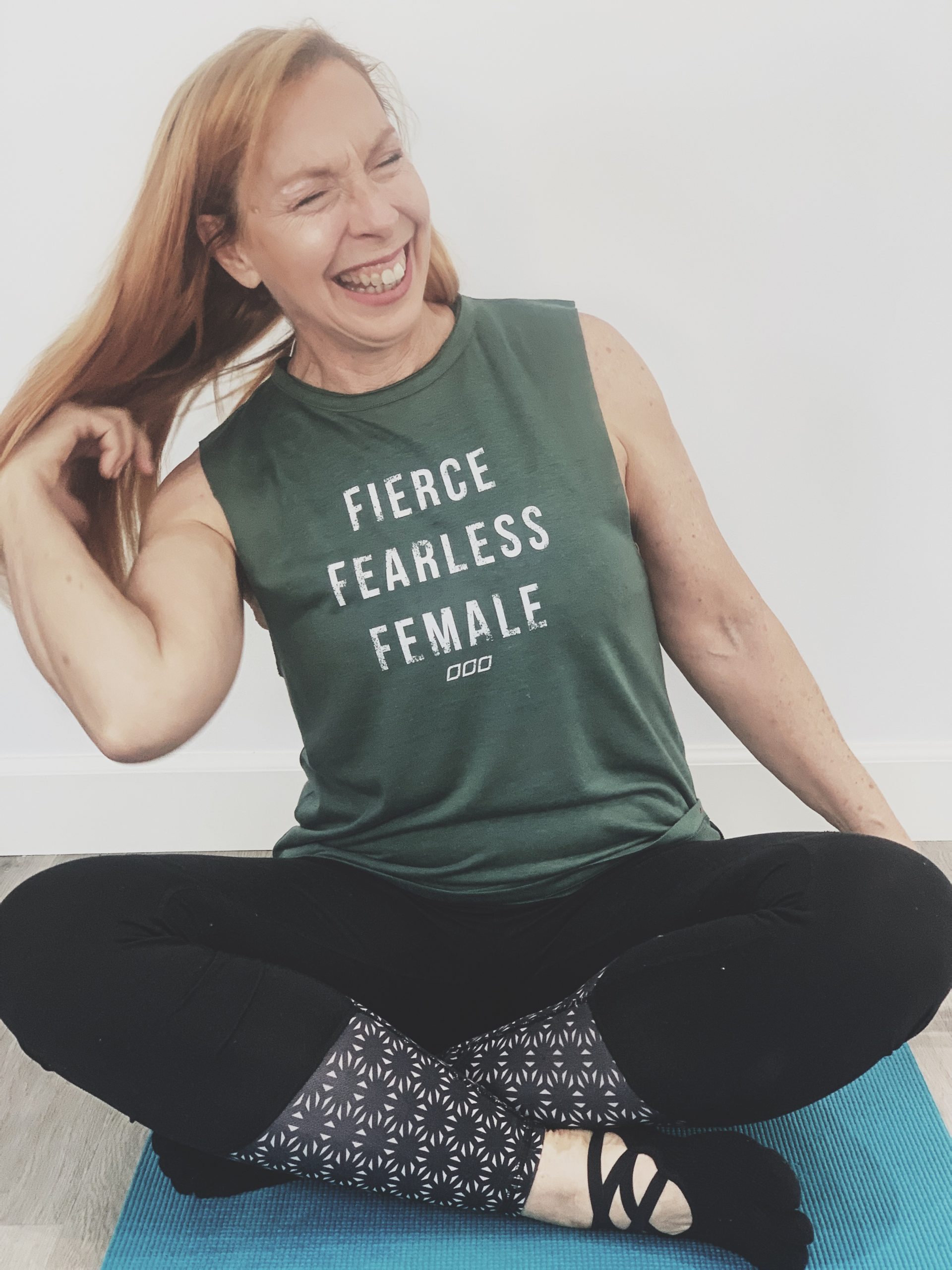 Public Online Classes
Take my live online classes on zoom by becoming a member of WholyFit Beyond on YouTube HERE. (See below)
In Person Classes
Take my live onlIn the WholyFit Studio.
Continuing Eduation/Teacher Training
Classes for WholyFit Certified Trainers FREE one on one and live online small group classes with me as part of continuing education. Become a member by getting certified. Register HERE.
Use the direct button above or below, the website is loading videos for you. Thanks for your patience…
would not edit properly, re uploaded
Members Only Live WholyFit Advanced Stretch Ephesians 6
WholyFit YouTube Alternative to yoga - The Believer's Armor
Put On Believer's Armor of God WholyFit Stretch Ephesians 6
The Believer's Armor Workout Beginner, Intermediate Advanced
#WHOLYFIT AFFIRM Ps 115 Locust Eaters Bible Study Psalm 115
WHOLYFIT Live "The Great and the Small" Workout to Psalm 115
10 Min WholyFit Stretch Bible Study Ps 115 Day of the Lord